Live Well
Updated: March 16, 2022
10 Energy Boost Foods That Will Fuel You Up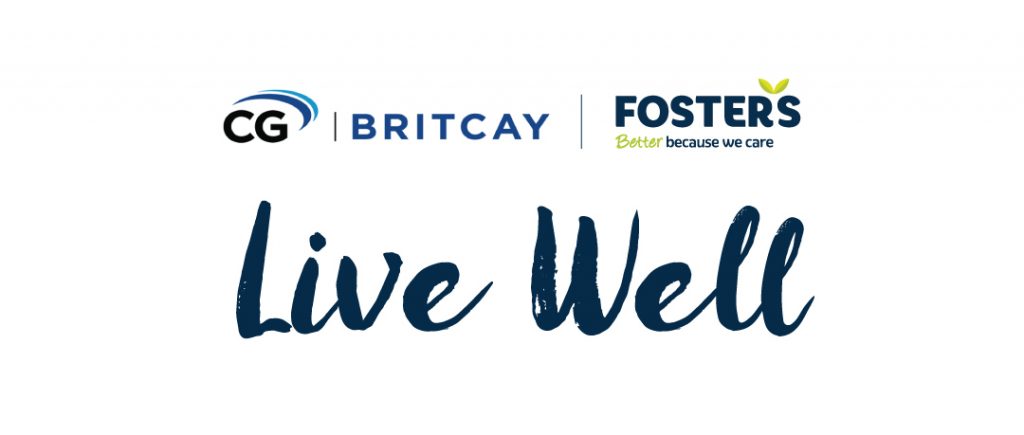 Struggling to find the energy to finish your packed list of tasks? Check out this blog to find healthy treats that power you through your week!
Our Live Well series is all thanks to CG Britcay, in partnership with Foster's.
---
---
Any foods or recipes that fuel you up? Share it with us via our social channels @FostersCayman on Facebook and Instagram.