Live Well
Updated: February 15, 2022
Eat Better, For Less!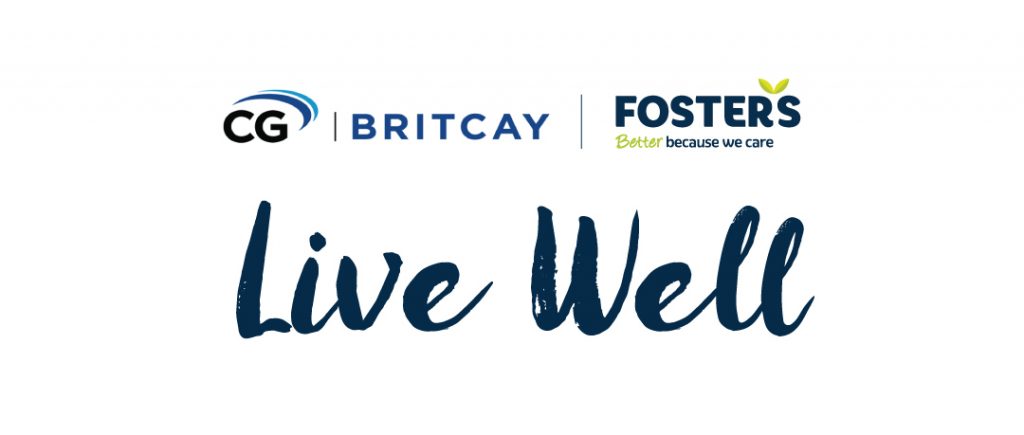 Eating healthy and getting all your essential nutrients doesn't have to be expensive! Check out this blog to find healthy recipes that won't break the bank!
Our Live Well series is all thanks to CG Britcay, in partnership with Foster's.
---
Breakfast
Start your day with a deliciously filling Breakfast Burrito that won't break your diet! To make it even healthier, substitute in a whole wheat tortilla!
Make ahead and freeze, so all you have to do is heat one up before you head out the door.
Need the perfect breakfast? Click here for the recipe!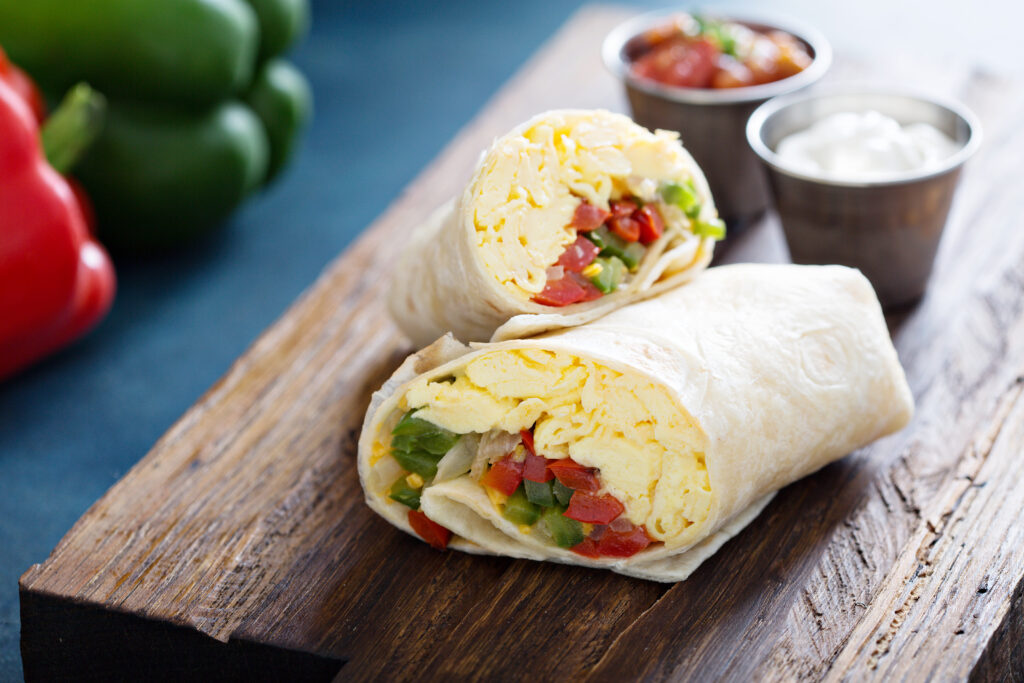 ---
Lunch
A protein-packed lunch! Marinate chicken in an herby tomato blend for an hour and then toss it on the grill for a deliciously healthy meal!
Meal-prep on Sunday so you have an affordable, healthy lunch all week.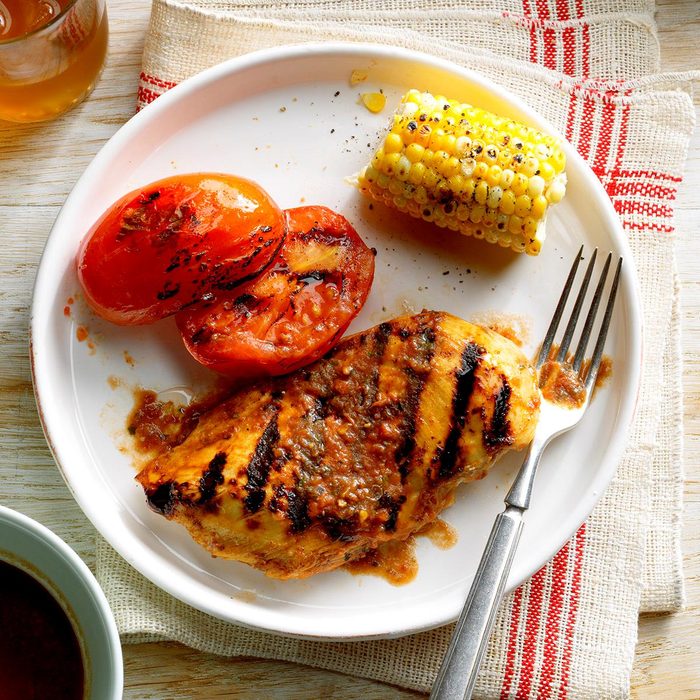 ---
Dinner
Delicious, nutritious fish doesn't have to break the bank! These Tilapia fillets are half the price of the top fish fillets but are still packed with all the protein you need! Check out our Tilapia fillets in store now!
Pair with roasted sweet potato or some hearty greens for a filling dinner.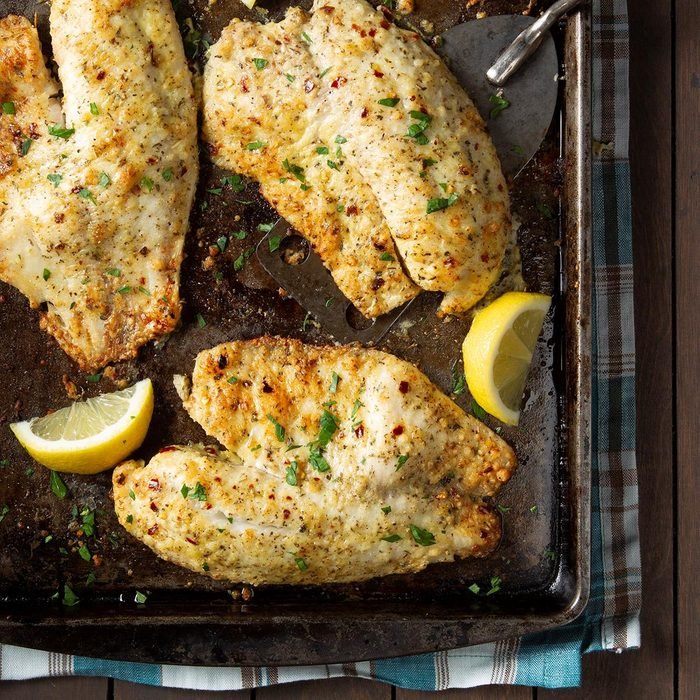 ---
Dessert
This tasty DIY treat takes just minutes to make and will be an instant family favorite! To try it out, click here!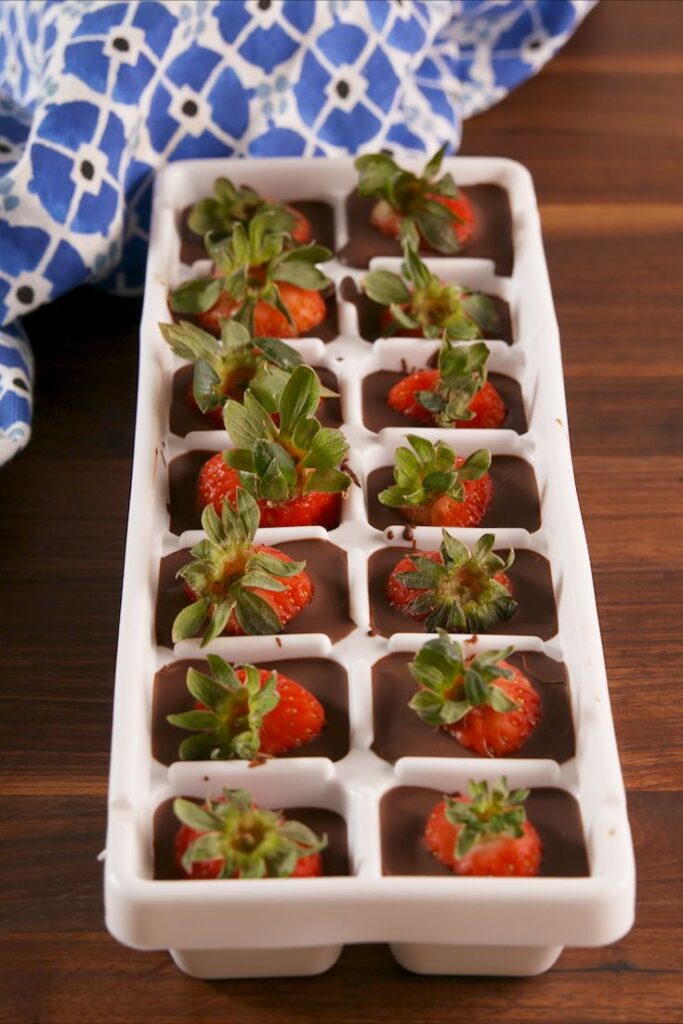 ---
Love a recipe? Share it with us via our social channels @FostersCayman on Facebook and Instagram.