Food & Lifestyle
Updated: March 31, 2020
5 Tips for Easter in Isolation
As we approach Easter this year, I'm sure we all agree that life isn't feeling so 'normal' at the moment. However, we've compiled some tips to help ensure that Easter is as special as ever in 2020.
Keep your Easter Family Traditions
This may seem difficult, but it's important to adapt to the situation. Whether that's hosting your family gathering inside, with your immediate household or organizing a time to video call members of your family who don't live in your household.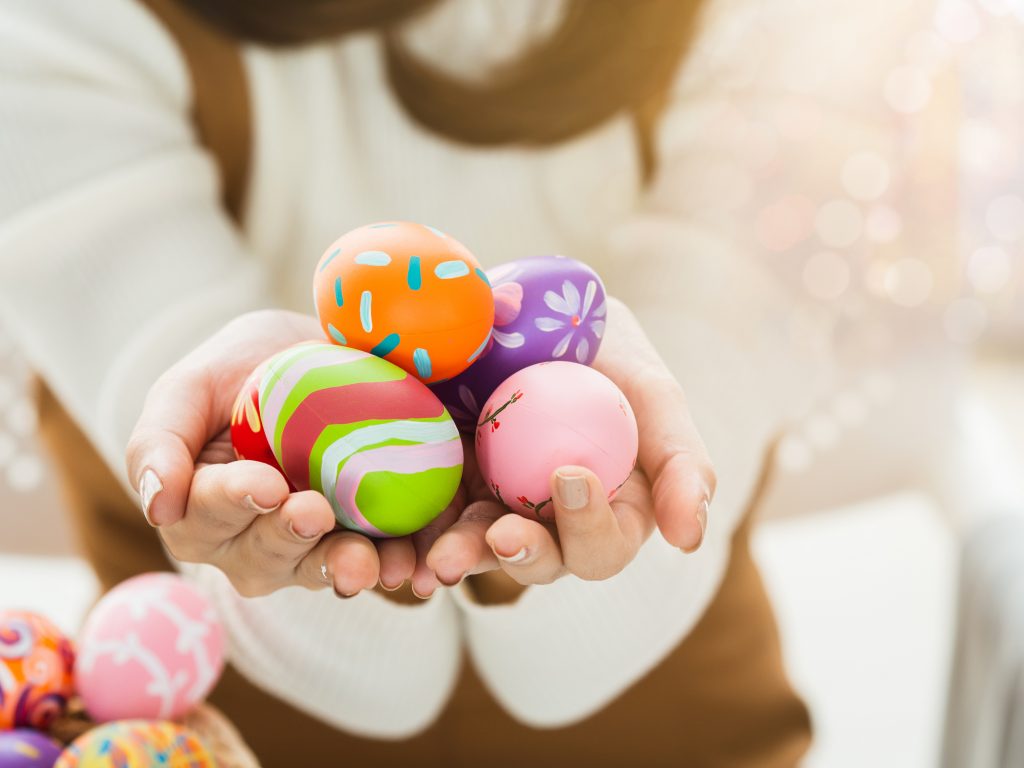 2. Love to Organize an Easter Egg Hunt on Easter Sunday?
You can still do it! Just move it to an indoor hunt, with those in your household.
3. Forego it being 'perfect'
It's important to appreciate what there is to celebrate and enjoy at Easter time. Bring your Easter celebrations 'back to basics' and consider what really matters to you and your family.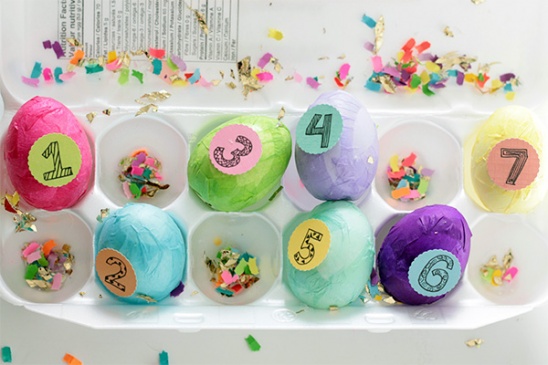 4. Easter Activities
Camping this Easter is unlikely to be an option, but a tradition like this can be somewhat adjusted for our current situation. If you normally barbeque, you could do the same at home. This is the time to get creative and introduce new activities, like for example getting your kids to create an Easter egg advent calendar, or even creating a clue hunt, maybe it'll become a tradition in years to come.