Food & Lifestyle
Updated: April 1, 2020
Easter Recipes for Everyone!
Who doesn't love Easter? Whether it's the time you get to spend with your loved ones or it's the delicious food enjoyed across the long weekend.
If you're leading the cooking effort for your family this Easter, you quite possibly have someone who has an intolerance or alternative diet, to cater for. Well, we have compiled a list of Easter recipes that cater for a range of dietary requirements.
---
Gluten-Free (Celiac)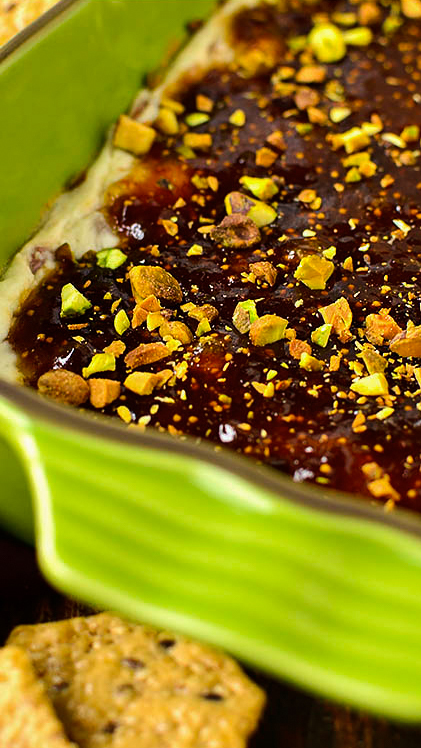 Warm Fig & Prosciutto Goat Cheese Dip
The perfect way to start any gathering is with dip, well that's what we think anyway! The combination of sweet & savory flavors in this dip, are….amazing!
Find this flavorful gluten-free appetizer recipe here!
---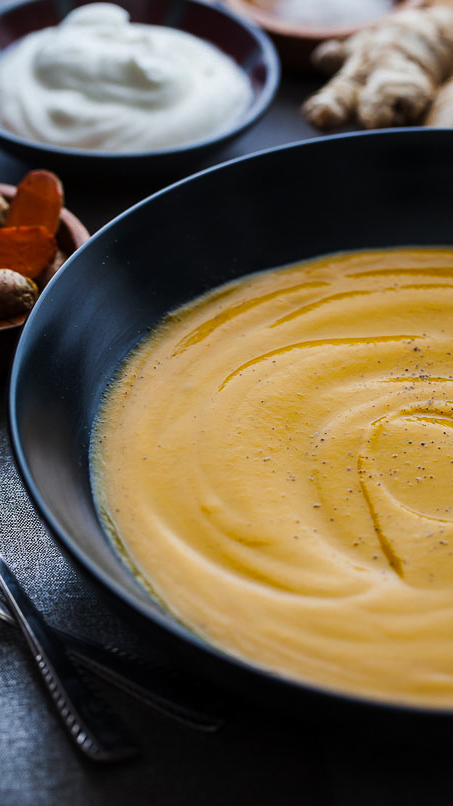 Ginger & Tumeric Spiced Carrot Soup
Bright, vibrantly spiced & velvety smooth, sounds like the perfect soup to us! This GF soup recipe can be served hot or chilled, so it can be enjoyed year-round, not just at Easter!
Find this simple, yet delicious recipe here!
---
Fancy something a little… fancy this Easter? Well this simple, yet delicious seafood entree will be a hit (and not only for the Celiacs in your group).
Find this easy, low carb, gluten-free recipe here.
---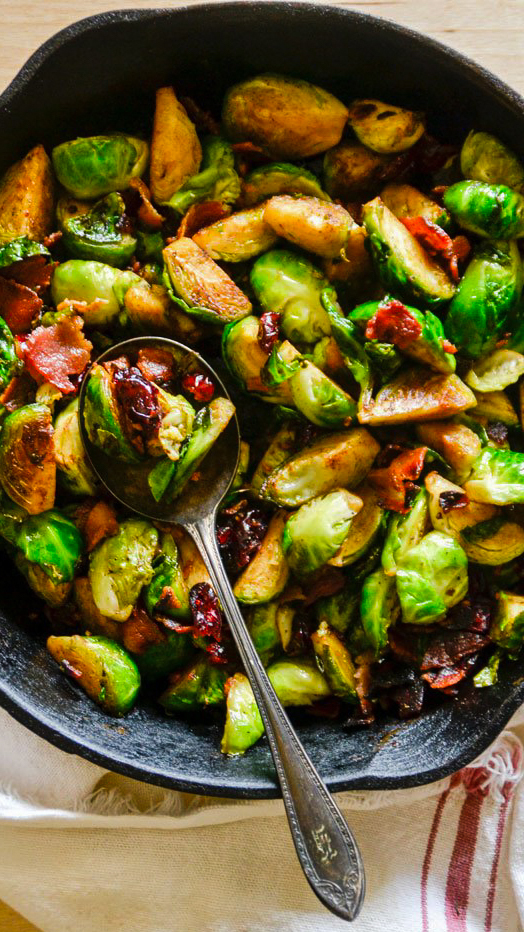 Pan-Fried Brussels Sprouts with Bacon & Dried Cranberries
Like it a little sweet and a little sour? Then this is perfect! This easy one-pan side dish (or main) is super yummy and simple. Not only is it gluten-free, but it's also free from grain, eggs, dairy and sugar, for any other guests with an allergy.
---
Vegan
Have a guest who's vegan? No stress, we have vegan recipes that you can prepare for everyone this Easter, and you'd never guess they were vegan!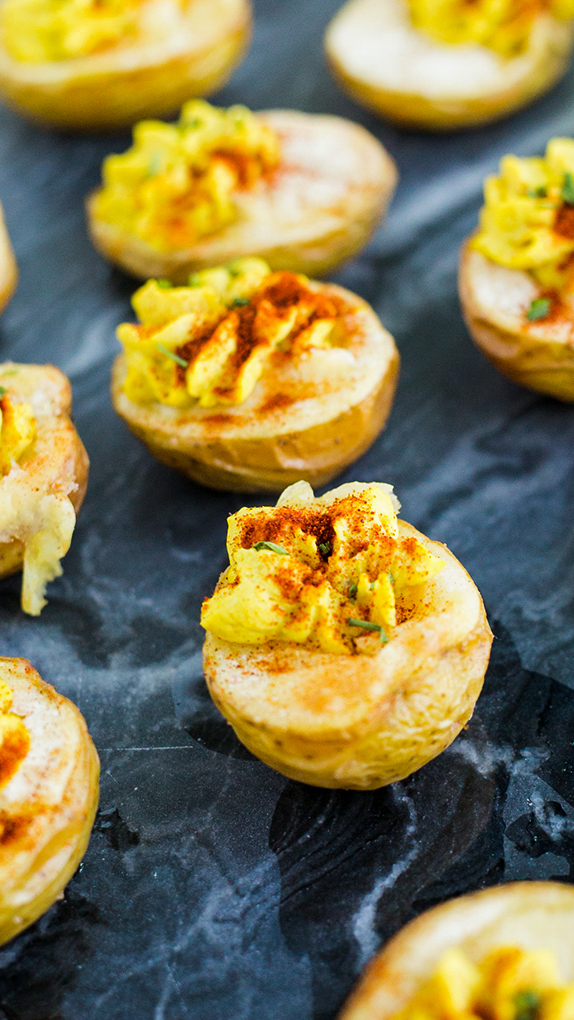 If you love hummus, then this recipe is for you! A great way to start your Easter feast, that will keep everyone happy!
---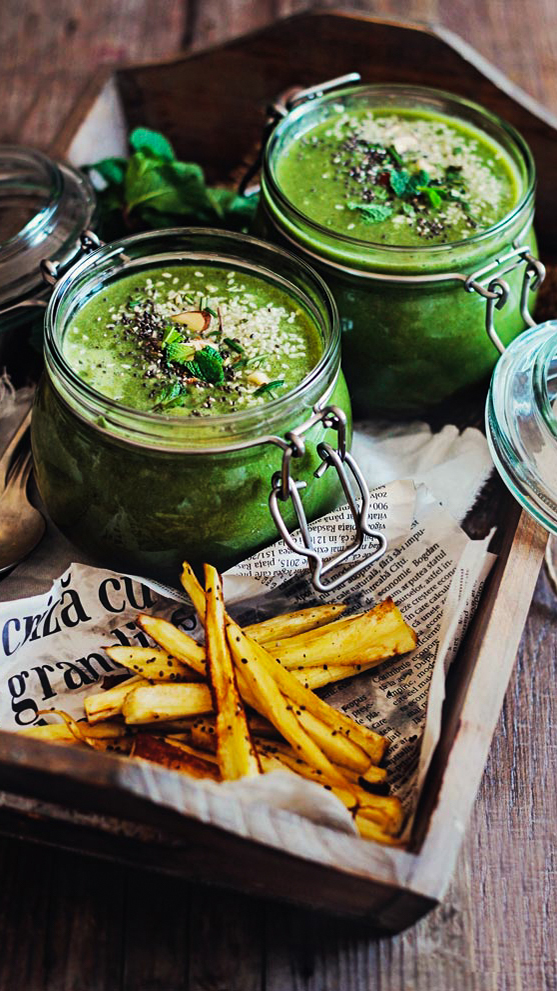 Spring Greens Soup with Baked Parsnips Fries
This soup recipe is full of vegetables and vitamins to cleanse and nourish your body. This includes vitamins (A & C), and minerals (magnesium and iron), did we mention that it's also delicious!
---
Get your veggie fix with this vegan shepherd's pie recipe! Love mushrooms, leeks, carrots squash and potatoes? Well you'll love this. Perfect for Easter lunch.
Find this low-calorie recipe here.
---
Full of vegetables and full of flavor! This vegan chilli recipe is a winner no matter what time of the year it is, but is a perfect option this Easter.
---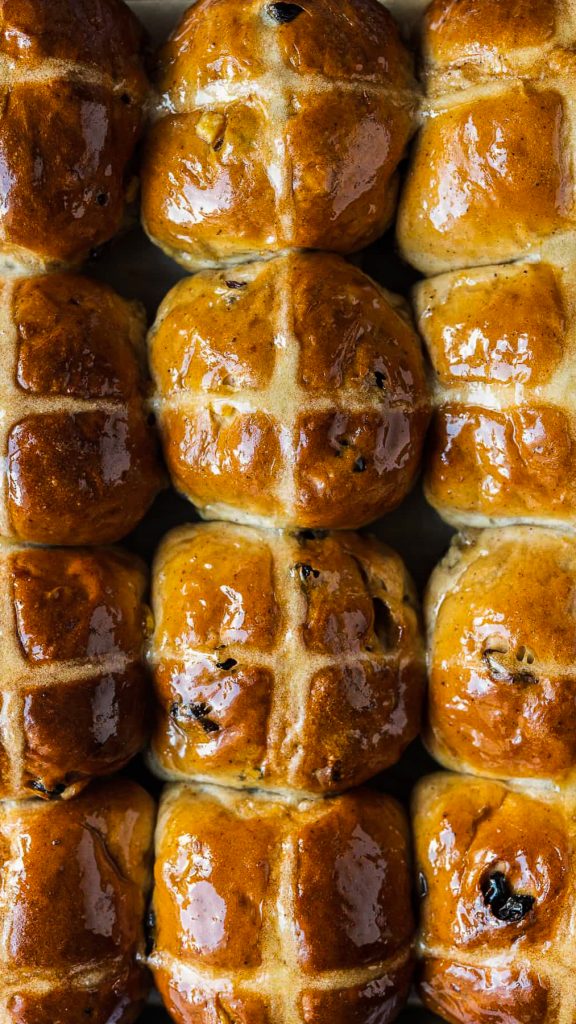 Even the traditional hot cross bun can be made vegan, no one is missing out this Easter!
You can find this recipe here!
---
Dairy-Free
Having a lactose intolerance can make Easter not just difficult for whoever is cooking, but not the most appetizing time of the year. Well, that doesn't have to continue, as we've found some recipes perfect for Easter, no matter if dairy is your thing or not.
Traditionally full of dairy, this quiche is not only delicious but can also be made vegetarian (handy if you have both vegetarians and lactose intolerant guests).
---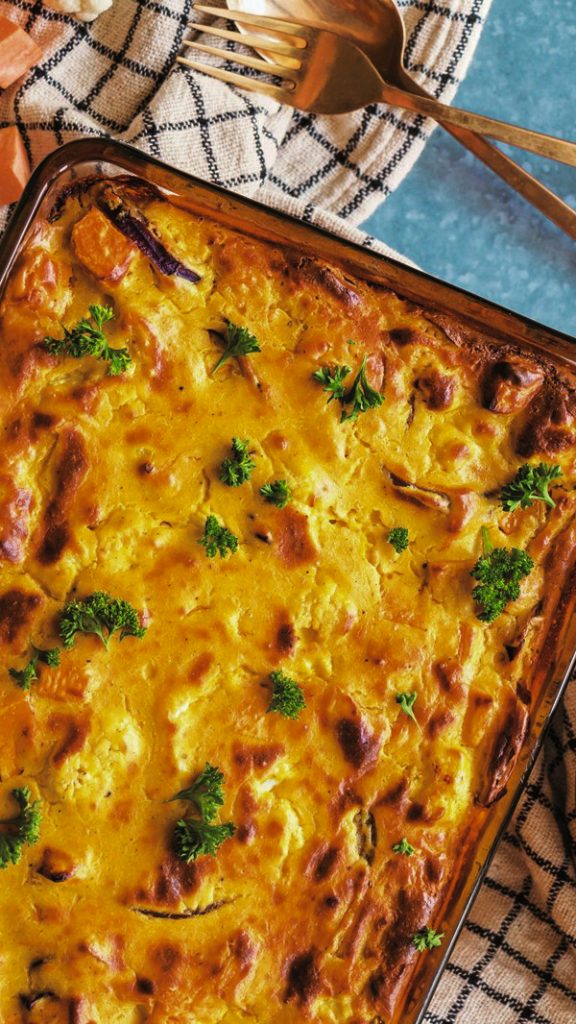 Cheesy, Plant-Based Casserole (dairy-free & vegan)
Deliciously rich, but free from dairy, this recipe is great for all the family. Full of cauliflower and sweet potato, what's not to love!?
---
Yum! Hot Cross Buns for everyone! This recipe is just so good, not to difficult and has orange zest and dried cranberries for extra flavor.