Food & Lifestyle
Updated: March 26, 2021
Easter Recipes
Easter is almost upon us! It's the time you get to spend with your loved ones and enjoy the delicious food across the long weekend.

In charge of cooking this Easter? We've got you covered! Check out these delicious recipes

---
Camembert Pull Apart Bread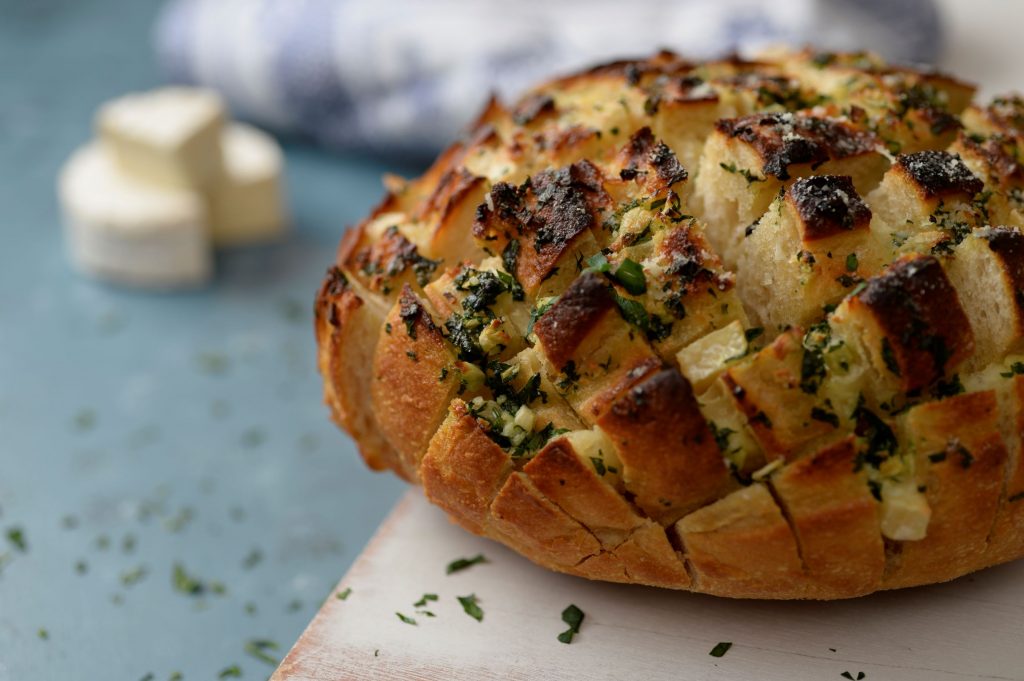 The perfect appetizer for hosting!
Tip: Slice as far down as you can without cutting the bottom, it will be much easier to stuff all your ingredients

Click here for the recipe!
---
Bacon Wrapped Green Bean Bundles
These bacon wrapped green beans are a delicious combination of crisp, green beans, salty bacon, and sweet maple syrup that compliments any Easter roast or bird.
Plus, almost everyone loves bacon!

Click here for the recipe!
---
Stuffed Mushrooms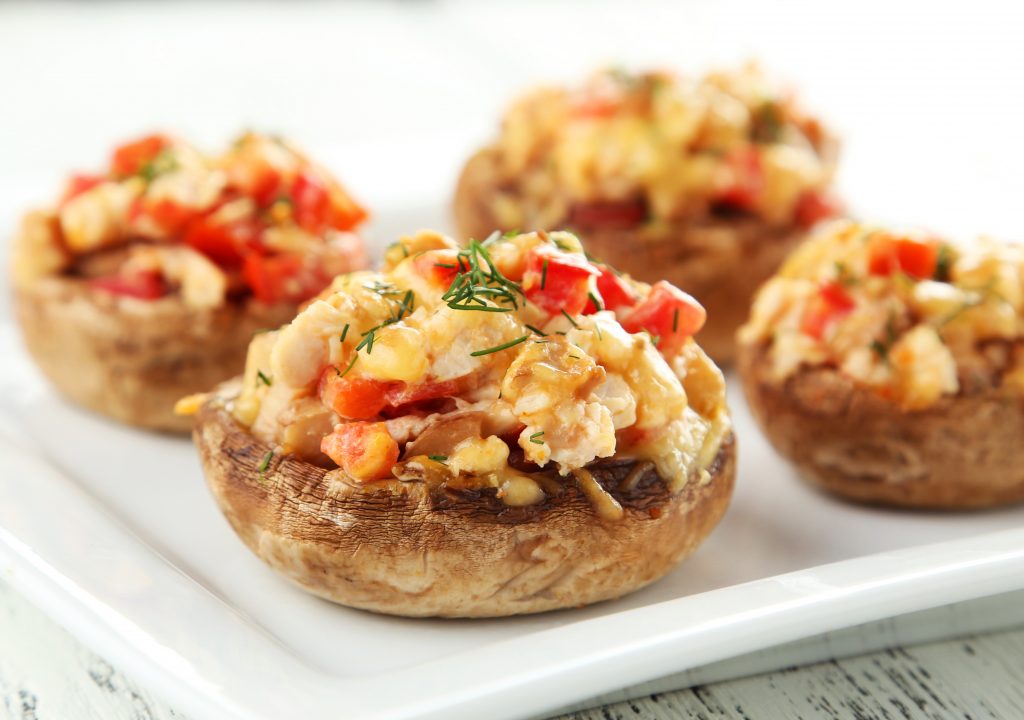 Are you hosting this year? Try making these little bites, they're fun, easy and great for sharing!

Click here for the recipe!
---
Cayman Style Fish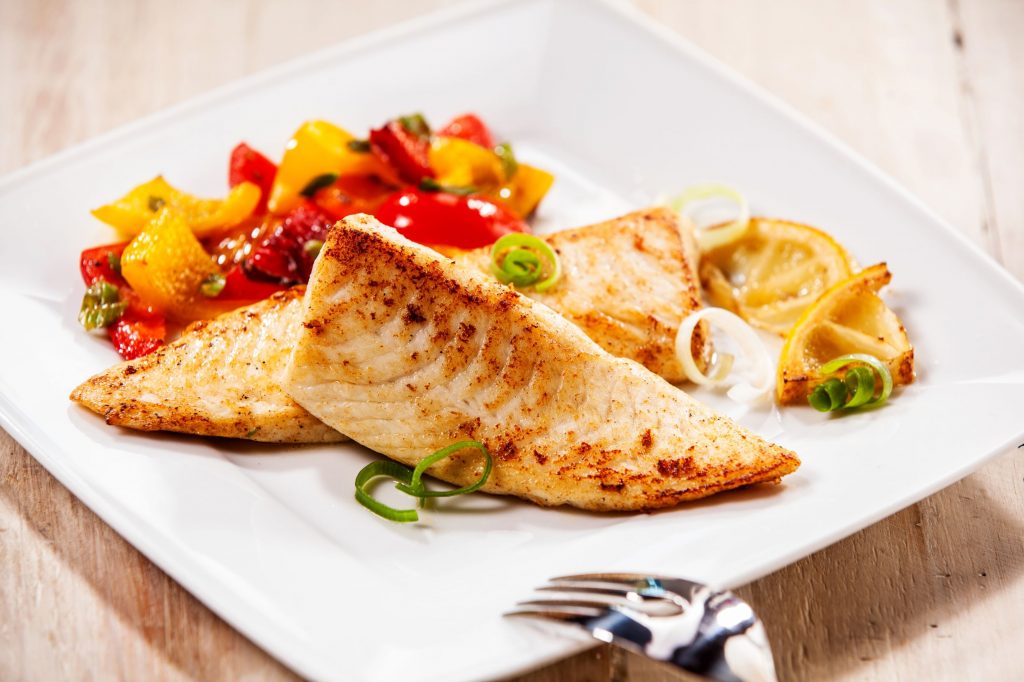 Preparing fish for the Easter dinner? Eat it the traditional Caymanian way!
Follow Tanya's recipe for creating a plate of delicious Cayman Style Fish
---
Apple Crisp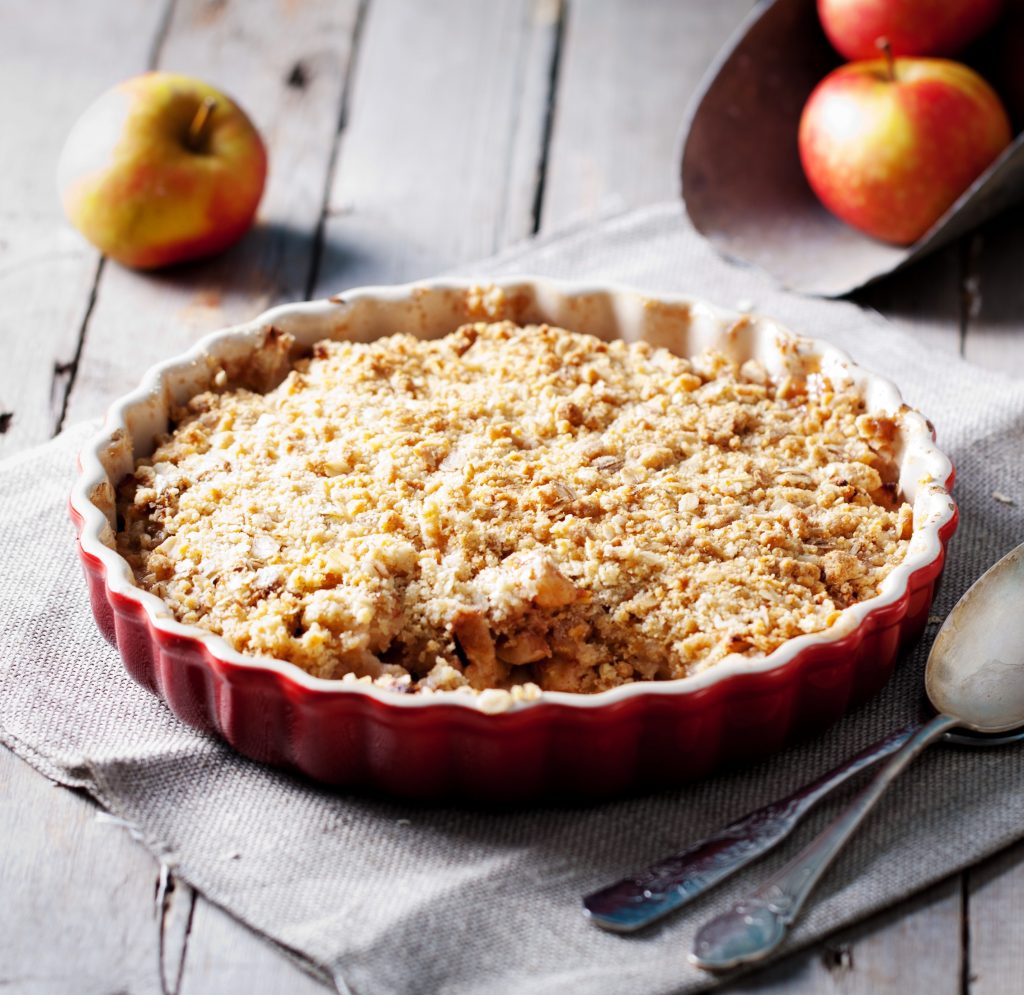 If you want to impressive with a delightfully tasty Easter dessert, look no further than this sweet treat which is sure to finish off your meal in style!

Check here for the recipe!