Live Well
Updated: March 22, 2022
Cheesy Ham and Asparagus Frittata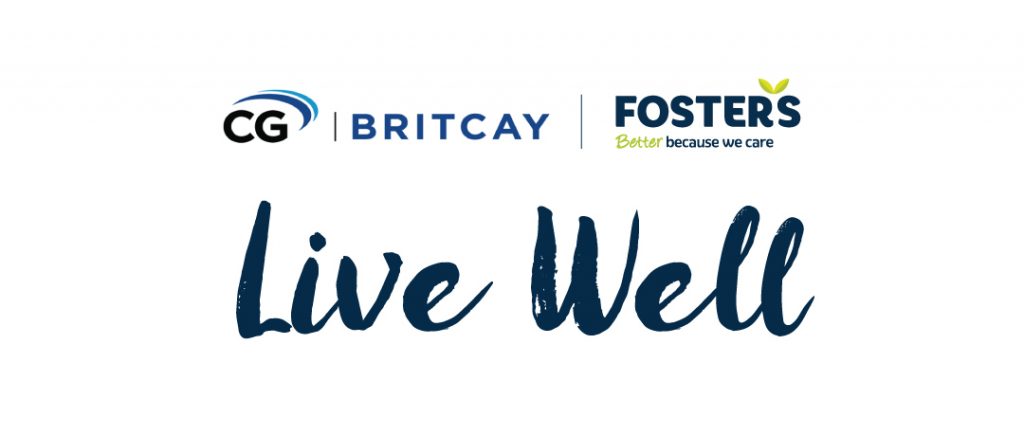 Live Well with CG Britcay focuses on living a healthy and balanced life at an affordable price.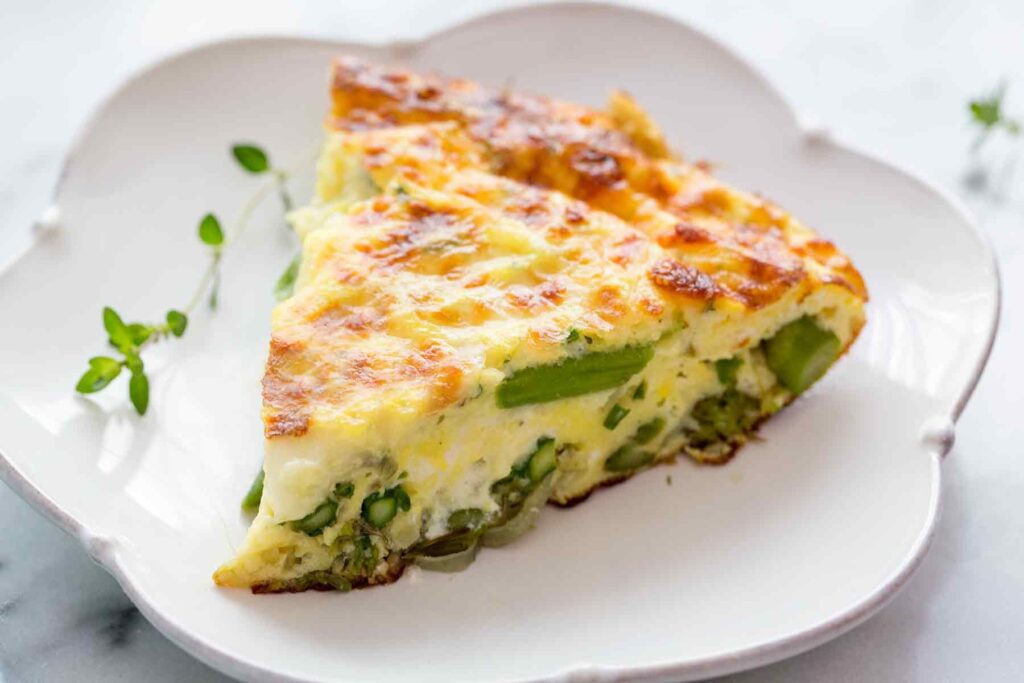 Cheesy Ham and Asparagus Frittata
Ingredients
10 eggs
1 1/2 c. ham, diced
1 lb. asparagus
1 tbsp. Dijon mustard
1 c. sharp cheddar cheese, grated
1 green onion
salt and pepper
1 tbsp. cooking oil
Directions
Preheat oven to 400°F and grease a 12-inch oven safe skillet or 9×13 pan.
Trim ends off asparagus and cut into 1-inch pieces.
In a large bowl, beat eggs until frothy. Stir in mustard and season with salt and pepper.
Stir in cheese and green onions, set aside.
In a skillet, warm oil over medium heat. Add ham and asparagus and cook, stirring frequently until asparagus is bright green and tender crisp. (If using 9×13, transfer to prepared pan.)
Pour egg mixture over asparagus and eggs and bake for 15-20 minutes or until set in the middle.
---