Live Well
Updated: May 24, 2022
Cheesy Corn Fritters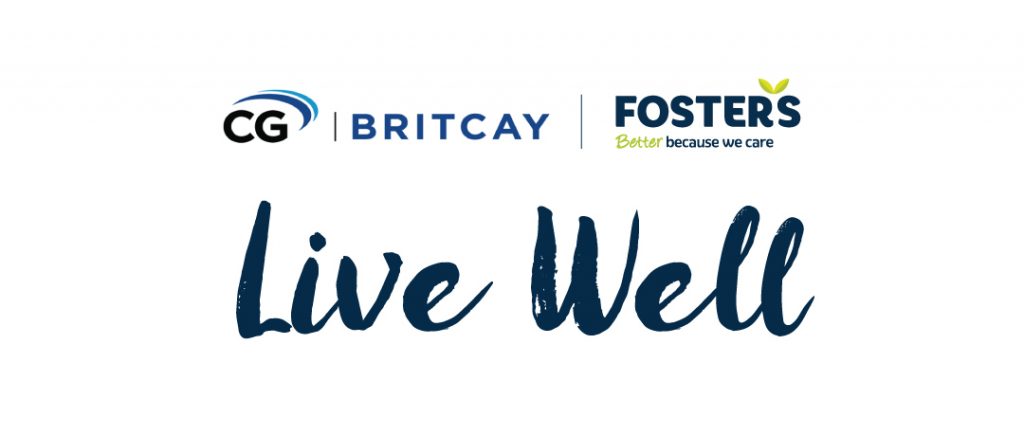 Live Well with CG Britcay focuses on living a healthy and balanced life at an affordable price.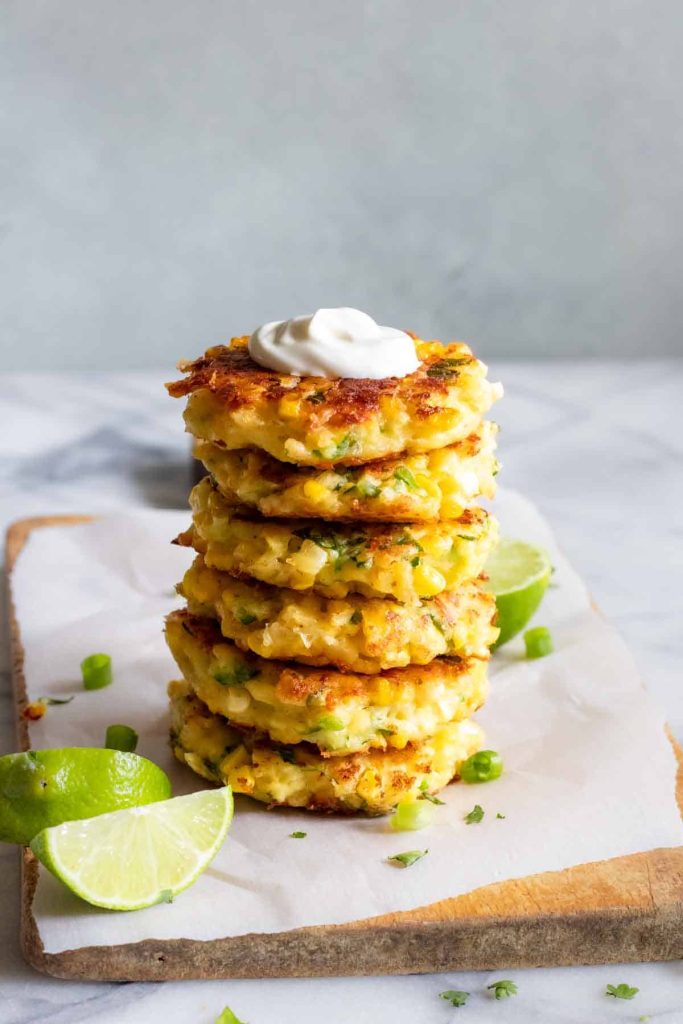 Cheesy Corn Fritters
Ingredients
3 c corn kernels
¼ c cilantro
¼ c green onion
1 jalapeno
juice from 1/2 a lime
1 c all purpose flour
1 tsp baking powder
½ tsp salt
¼ tsp black pepper
¼ tsp chili powder
2 large eggs
¼ c milk
1½ c Monterey Jack Cheese
2 tbsp extra virgin olive oil
Directions
· PREPARE CORN: Add the corn to a large bowl. If using fresh corn, cut all the kernels off the cob. Add in the diced green cilantro, green onion, diced jalapeno, and squeeze in the lime juice.
· MIX DRY INGREDIENTS: In a small bowl add the flour, baking powder, salt, black pepper, chili powder and stir to combine.
· COMBINE: Pour the dry ingredients into the bowl with the corn. Stir to mix together.
· MIX BATTER: Pour in the beaten eggs, milk, and cheese. Stir to combine. Will be a thick batter.
· HEAT OIL: Heat a pan over medium high heat, add a drizzle of olive oil, coat the bottom of the pan.
· FRY FRITTERS: Place a scoop of the corn fritter batter, about a 1/4 cup amount into the hot oil. Press the batter down to compact it, and press the sides in to help create a patty shape using a rubber spatula. Let the batter cook in the oil for about 2-3 minutes, you will see the edges starting to turn golden. Then carefully flip using a spatula to cook the other side. Once both sides are golden brown then remove from the pan and set on a tray lined with a paper towel to absorb any extra oil. At this point you can sprinkle with any extra salt or pepper you may want.
---