Live Well
Updated: July 27, 2022
Cherry Peach Yogurt Bark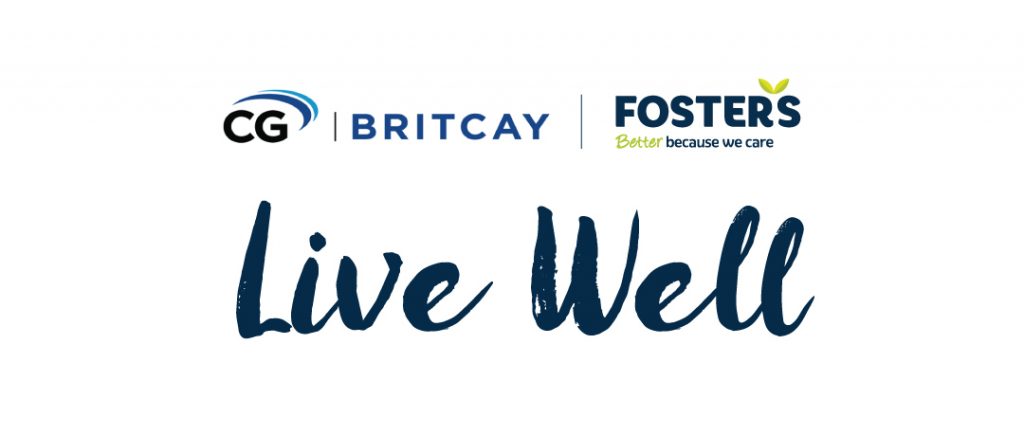 Live Well with CG Britcay focuses on living a healthy and balanced life at an affordable price.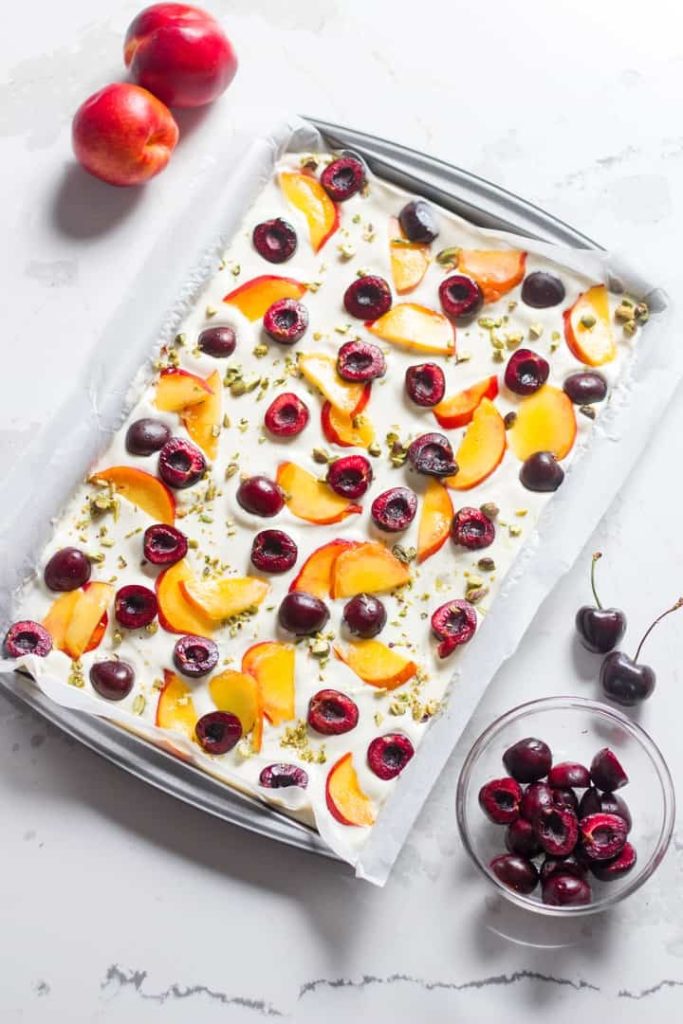 Cherry Peach Yogurt Bark
Ingredients
Greek Yogurt
Honey
Peaches, Sliced
Cherries, Pitted And Halved
Pistachios

Directions
• Line a baking sheet with parchment paper.
• Evenly spread the Greek yogurt.
• Add toppings as desired. (If you like the fruit and nuts incorporated,
mix all ingredients in a bowl before spreading on the parchment paper.)
• Freeze a minimum of 3 hours.
• Slice, and enjoy immediately.
---