Live Well
Updated: October 28, 2021
Carrot Apple Bread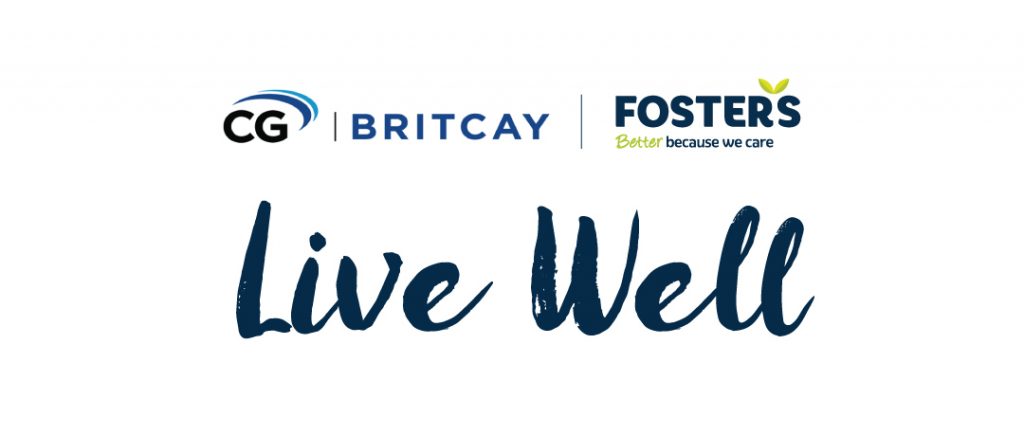 Live Well with CG Britcay focuses on living a healthy and balanced life at an affordable price.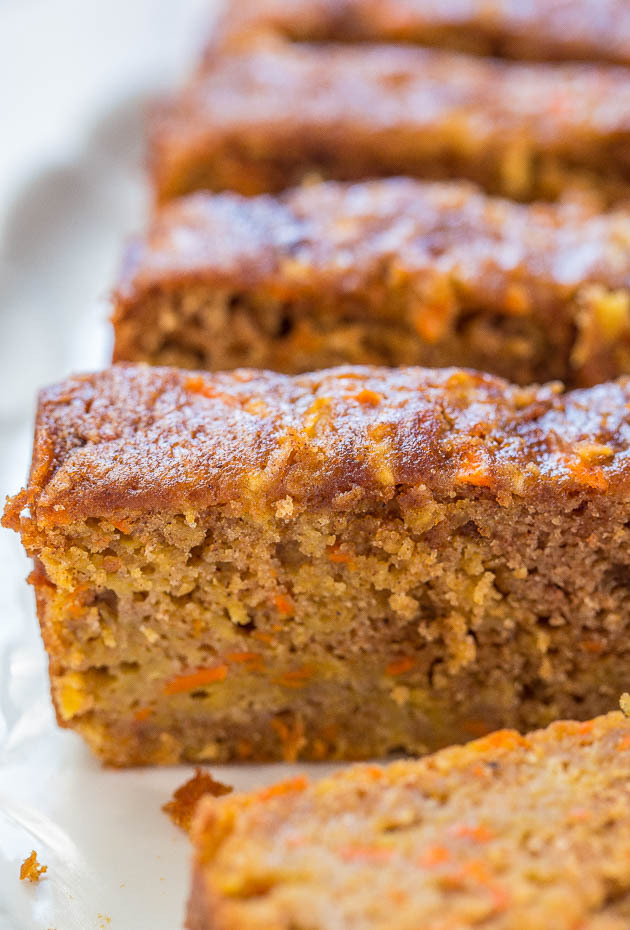 Carrot Apple Bread
Ingredients
1 large egg
1/2 c light brown sugar
1/3 c oil
1/4 c plain yogurt
2 tsp vanilla extract
2 tsp cinnamon
1/2 tsp ground nutmeg
1 c all-purpose flour
1/2 tsp baking powder
salt to taste
3/4 c grated carrots
3/4 c grated apples
Directions
Preheat oven to 350°F. Spray one 9×5-inch loaf pan with cooking spray.
In a large bowl, add the first 7 ingredients and whisk to combine. Add the flour, baking powder, salt and fold with spatula or stir gently with a spoon until just combined. Add the carrots, apples, and fold gently to combine.
Turn batter out into the prepared pan, smoothing the top lightly with a
spatula. Bake for about 45 to 52 minutes or until the top is golden, the center is set, and a toothpick inserted in the center comes out clean.
Allow bread to cool in pan for about 15 minutes before turning out on a
wire rack to cool completely before slicing and serving.
---