Live Well
Updated: October 8, 2021
Broccoli Tater Tots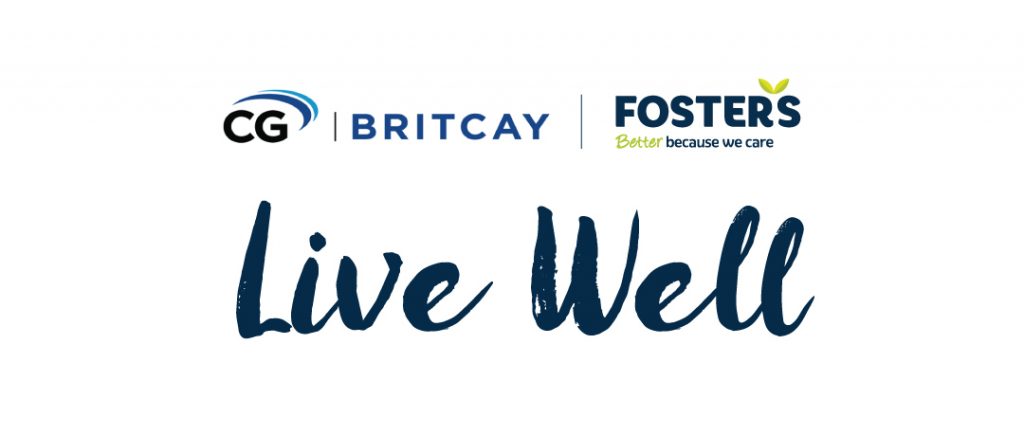 Live Well with CG Britcay focuses on living a healthy and balanced life at an affordable price.
Broccoli Tater Tots
Ingredients
3 large potatoes
8 cups steamed broccoli florets
broccoli florets
2 teaspoons salt
Olive oil
Directions
Cook potatoes for 20-30 minutes, until fork tender. Once potatoes are cool enough to handle, remove the skins. Preheat oven to 375°F. Grate potatoes on the large side of a box grater and place into a large bowl. Place the broccoli into a food processor and blend until it's in very small pieces. Place broccoli onto a kitchen towel and squeeze all excess water out. Add the broccoli to the grated potatoes along with the salt and mix everything together. Line a large cookie sheet with parchment paper. Use your hands to form small cylinders with the mixture. Place the cookie sheet in the freezer for about 10 minutes to allow them to firm up. Brush the top of each tater tot with a small amount of olive oil and sprinkle each one with salt. Bake until browned and crispy, about 30-40 minutes, flipping halfway though.
---