Product recalls
Updated: January 31, 2020
Bob's Red Mill Garbanzo Beans, Chickpeas & Bean Soup Mixes
NOT AFFECTED
Foster's Supermarket would like to announce that Bob's Red Mill Natural Foods is voluntarily recalling three lines of their of 13 Bean Soup Mixes, as well as their Chickpea, Garbanzo Bean lines due to a potential presence of glyphosate.
Glyphosate is a frequently used herbicide and crop desiccant and is used to kill weeds and grasses that compete with crops. Consumption of glyphosate can cause a wide range of clinical manifestations in human beings from skin and throat irritation to hypotension and death. There have been no reports of illness or injury related to this issue to date.
Foster's does carry Bob's Red Mill bean products but has NOT been affected by this recall.
Affected products are seen below:
13 Bean Soup Mix
UPC: 039978102515,
Best-By Date: December 16, 2021,
Lot Code: 290618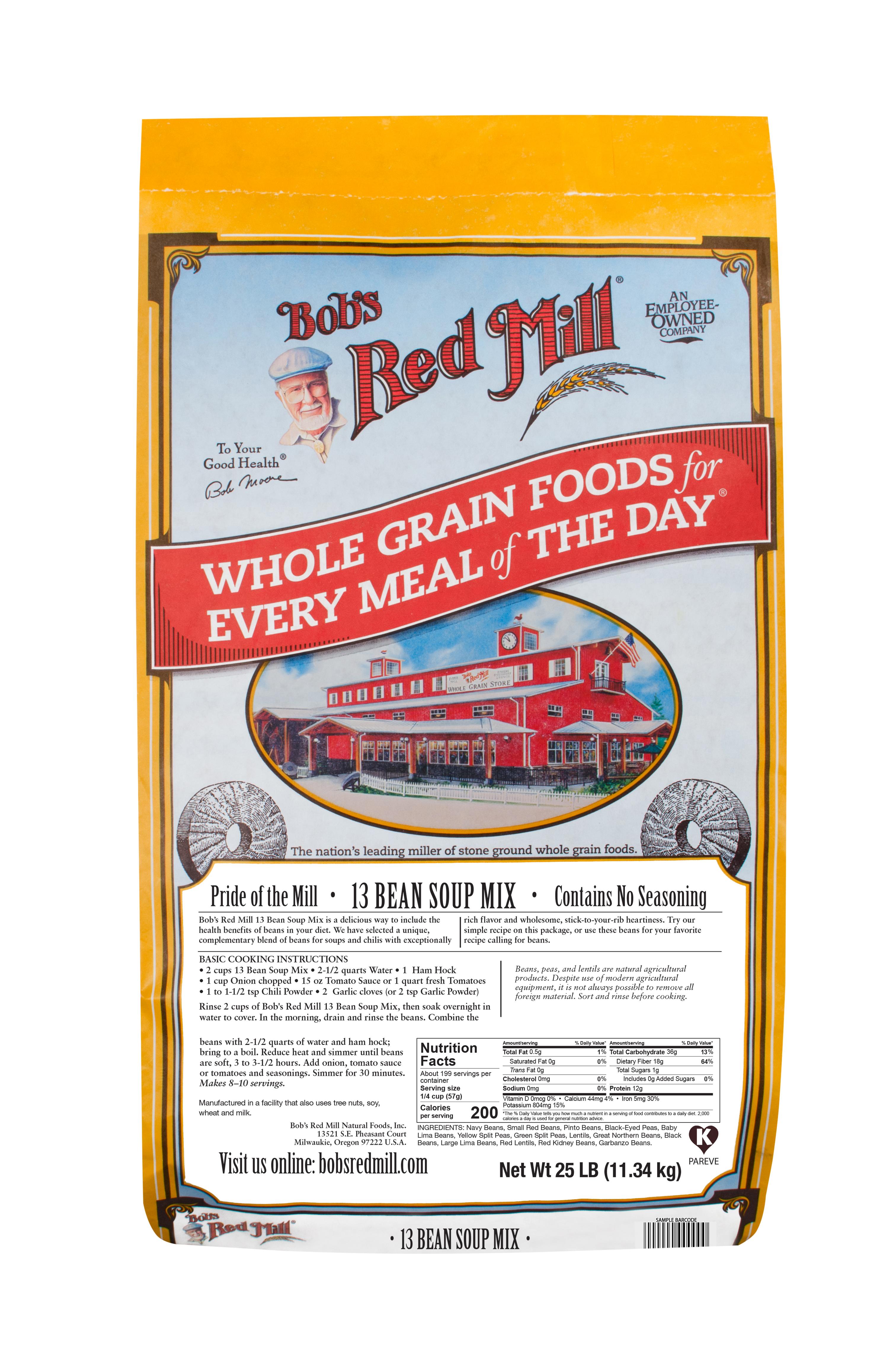 Chickpeas
UPC: 039978114228
Best-By Date: January 1, 2022
Lot Code: 291746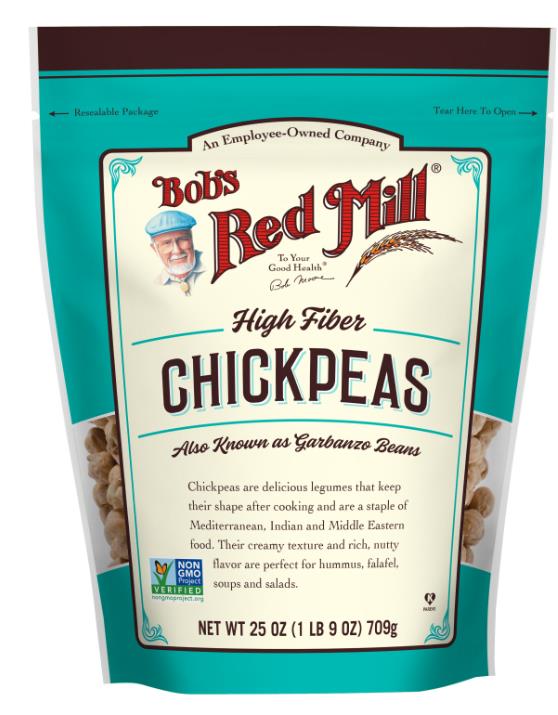 13 Bean Soup Mix
UPC: 039978122513
Best-By Date: December 14, 2021
Lot Code: 291028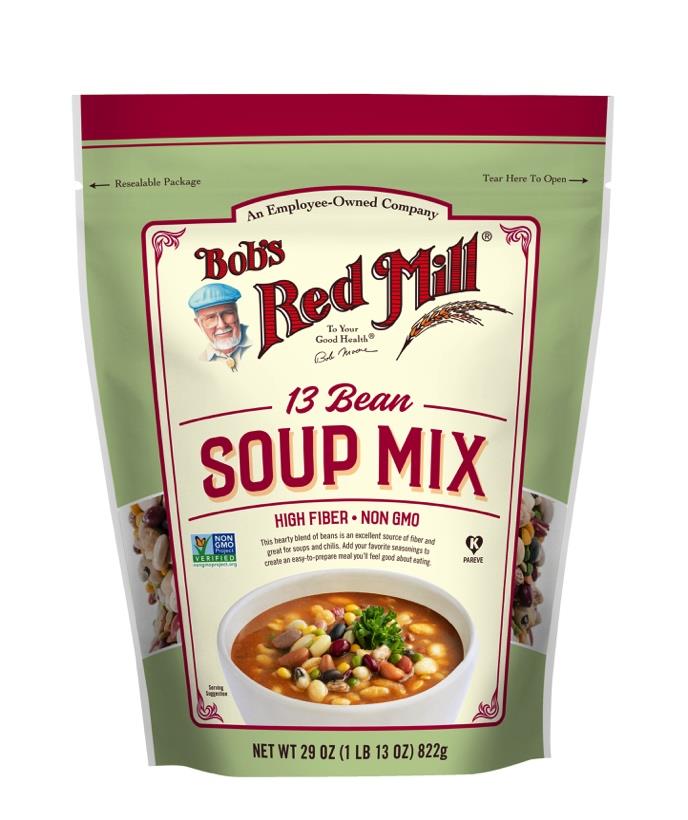 The following lines are also being recalled. However, Bob's Red Mill Natural Foods has stated that the use of or consumption of the following products are not expected to cause any potential health hazard. Bob's Red Mill is recalling the product out of an abundance of caution.
Garbanzo Beans
UPC: 039978004222
Best-By Date: December 5, 2021
Lot Code: 290990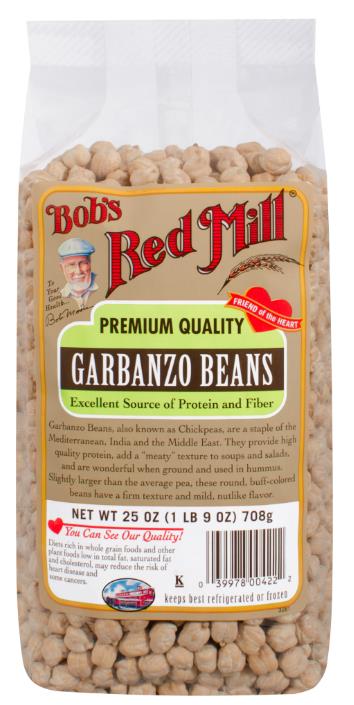 13 Bean Soup Mix
UPC: 039978002518
Best-By Dates: December 5, 2021, & November 19, 2021
Lot Codes: 290921 and 290303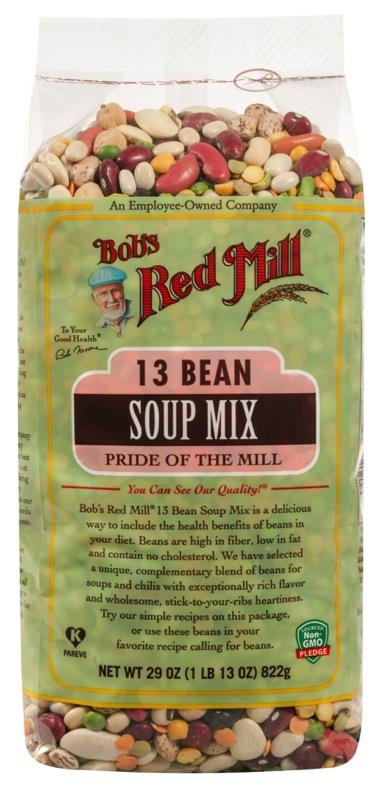 No other Bob's Red Mill branded product is included within this recall.
Customers should check the UPC's on Bob's Red Mill branded products at home to be sure none of the affected product has been purchased. We encourage all customers who have purchased this product from any of our Foster's locations to return the affected product for a full refund. Please discontinue use of any affected product.
Should you have any questions or concerns, please do not hesitate to reach out by email.
([email protected]) or by phone (345-945-3663).
END