Live Well
Updated: June 29, 2023
Rise And Shine! : The Five Benefits of a Hearty Breakfast!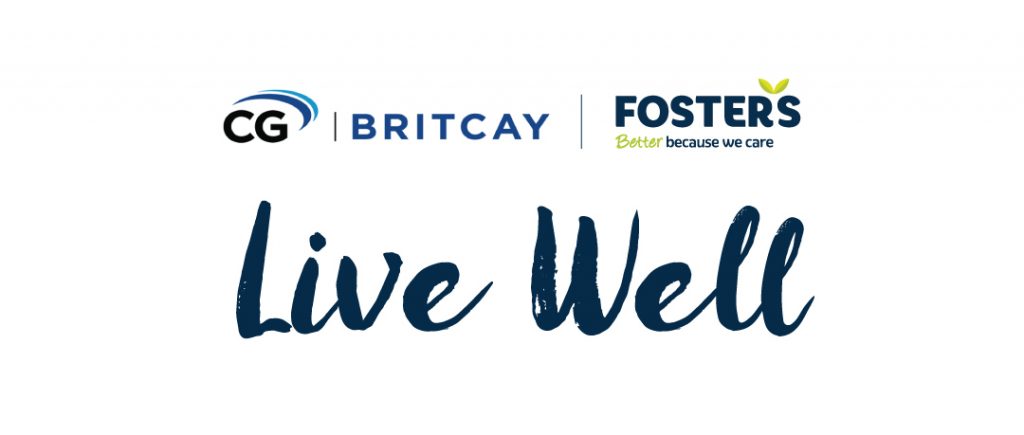 Breakfast is often touted as the most important meal of the day, and for good reason. Eating a nutritious breakfast can provide a wide range of benefits that can fuel you throughout the day. In this blog post, we'll look at some of the benefits of breakfast and why you should make it a priority to eat something healthy in the morning.
In this week's Live Well, we'll explore five benefits you get from eating breakfast daily.
---
---
---
---
---
The benefits of not-skipping breakfasts go on-and-on. From boosting your metabolism and energy levels to improving concentration and mental functioning, breakfast is an important meal that should not be skipped. Make it a priority to eat a healthy breakfast each morning and set yourself up for a successful and productive day.
Recipes courtesy of BBC Good Food