Live Well
Updated: September 13, 2021
Asparagus Scallion and Red Pepper Frittata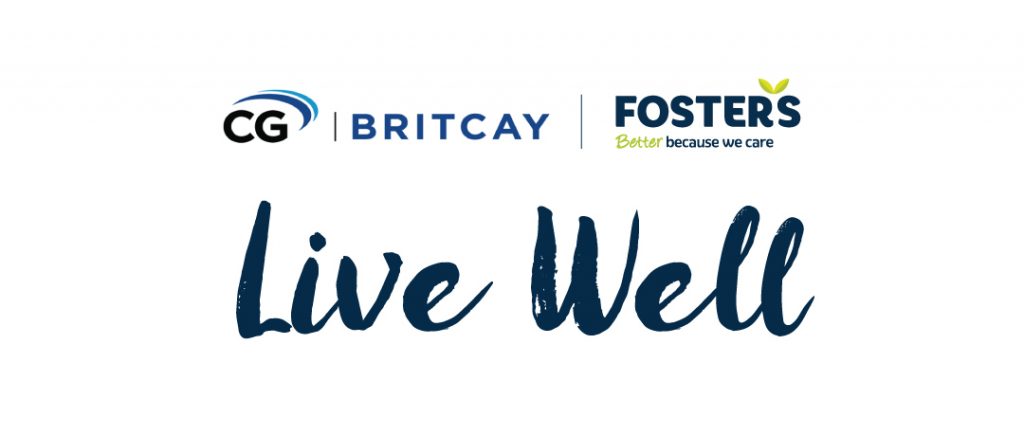 When you're craving breakfast for dinner, this asparagus and red pepper frittata really hits the mark! Live Well with CG Britcay focuses on living a healthy and balanced life at an affordable price.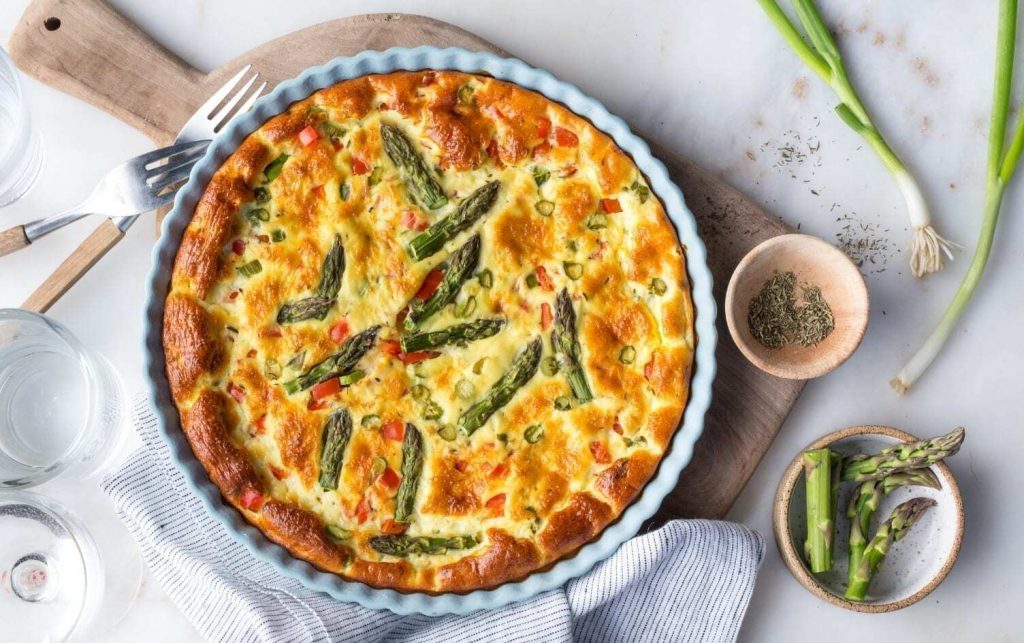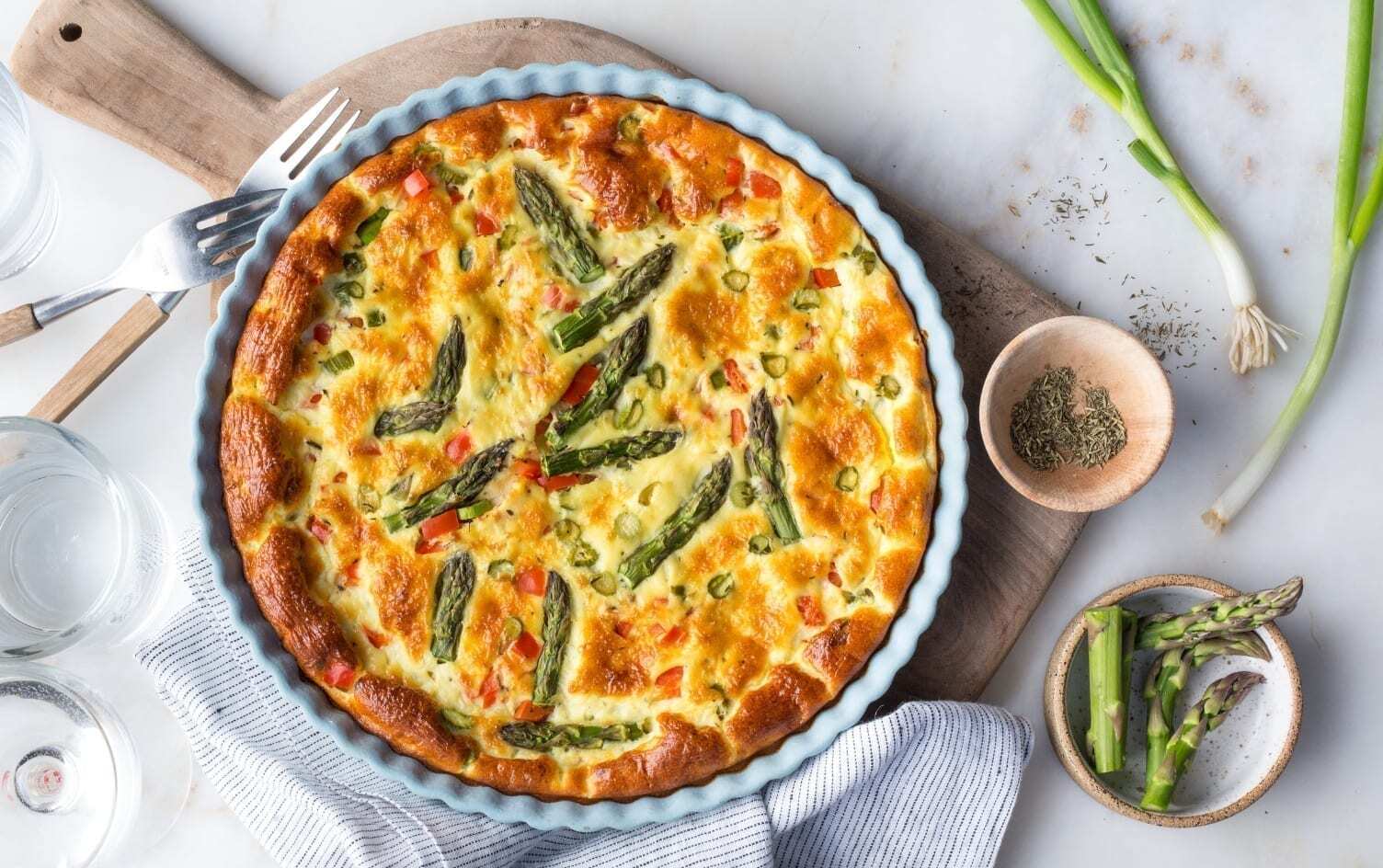 Asparagus Scallion and Red Pepper Frittata
Ingredients
12 medium spears asparagus
1 medium bell pepper, chopped
1 teaspoon olive oil
1/2 cup (50g) chopped scallions
1 teaspoon dried thyme
1 cup (150g) 0% plain Greek Yogurt
3 large eggs
6 large egg whites
Directions
Preheat the oven to 375ºF (190ºC). Prepare a 9-inch (23cm) deep pie pan by spraying lightly with oil.
Trim 3-inch lengths from the tips of the asparagus. Chop the remaining tender parts of the asparagus stems into 1/2-inch pieces and reserve.
Spread the olive oil in a large sauté pan and place over medium-high heat. Add the chopped pepper, scallions and asparagus stems (not tips) and sauté for about 2 minutes. When the pepper is softened, add the thyme and stir for a few more seconds. Remove from heat and let cool for 5 minutes.
In a large bowl, whisk the yogurt, eggs and egg whites until smooth. Stir in the cooled vegetables and transfer to the prepared pan. Add salt and pepper to taste. Smooth the top, sprinkle on the asparagus tips and bake for 35 minutes, until puffed in the center. Let cool on a rack for 5 minutes before cutting into six wedges and serving. Leftovers keep for four days, tightly wrapped, in the refrigerator.
---