Food & Lifestyle
Updated: May 7, 2020
5 Ways to Celebrate Mother's Day in Isolation
Mother's Day this year is all about getting creative in the way we celebrate the women in our lives, be that moms, grandmas, aunts whoever!
Whether you live with your family or not, we have compiled our top 5 ways to celebrate this weekend –

1. Virtual Trip!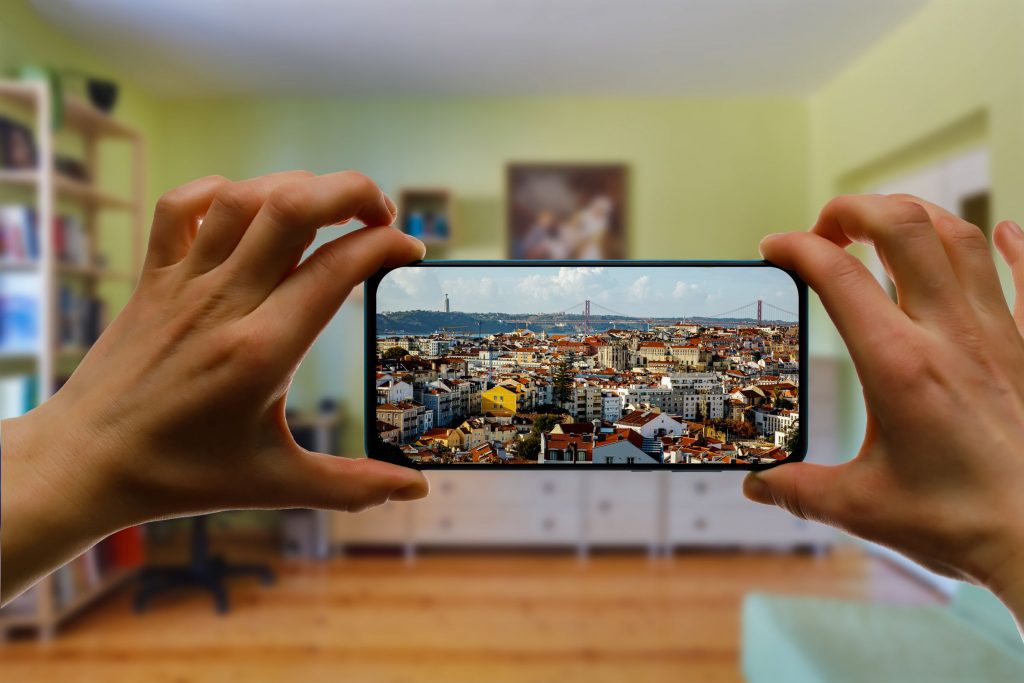 You can do this whether you live together or not, and there's no need to jump on a flight. There are tons of museums, zoos, aquariums, and theme parks that have adapted to the current situation and now have virtual tours or live cams. Enjoy an around the world trip, all from your couch! Find a list of places to discover here!
2. Enjoy a Meal Together
We all know the food our moms love (this is an easy one!), so cook your mom a special meal. Don't live together? No problem, there are heaps of restaurants in Cayman that are offering delivery. Why not order mom a meal, and one for yourself and enjoy it together over a video call!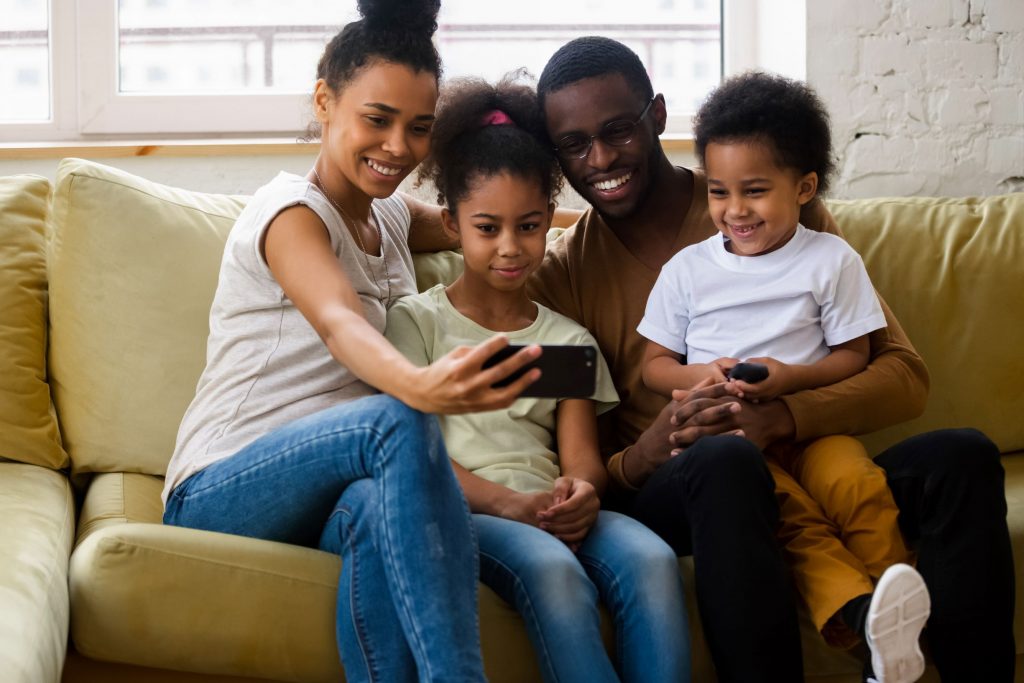 3. Family Photo
This one is obviously easier when everyone lives together, organize a family photoshoot. How often do you get the chance for your entire household to be together? Make the most of it with photos of everyone! Forget the selfie stick (unless you have one) just prop up your smartphone and use the timer feature. It's worth taking a few to get the perfect shot. ?
4. Family Games
No matter where your family is, get everyone together on Mother's Day for a virtual game. From the classics like charades or 20 Questions, to some all-time favorites that everyone can download and play together. Mario Kart, Clue, Monopoly and even Uno are available online or in the app store.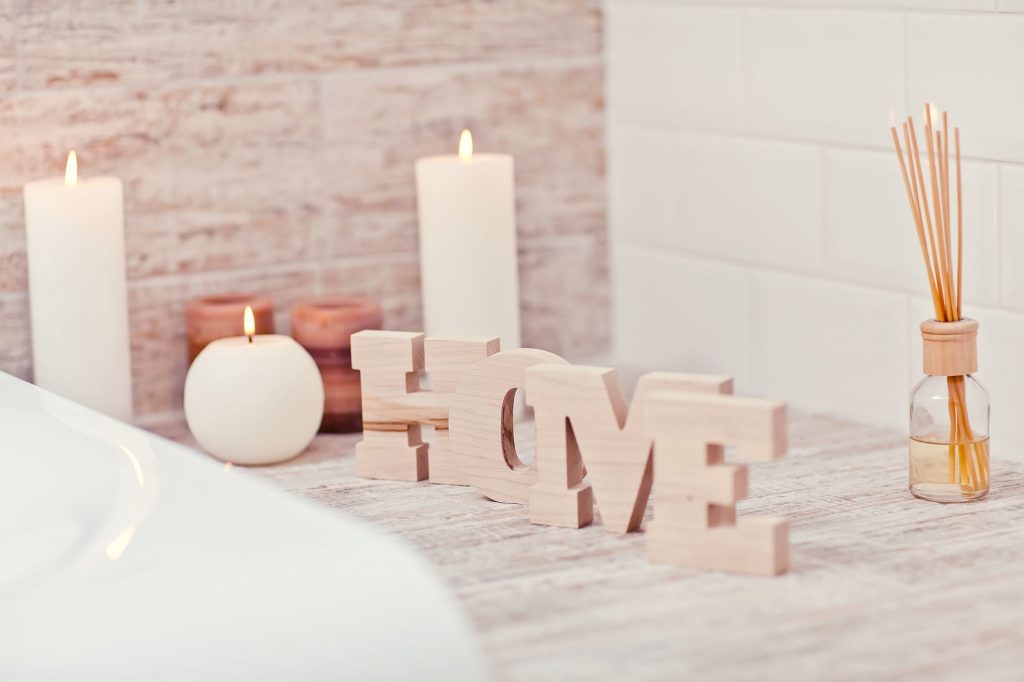 5. Create a Spa Experience at Home for Mom!
This may require a little more planning, but is totally achievable. Whether you stock up on her favorite body care items at the supermarket, or you have them delivered by her local spa, this is a special (and relaxing) way to show mom you're thinking of her! Make sure to include a candle to two in the spa pack, and you could even create (or find) a playlist for her to play whilst shes enjoying her at-home spa experience.