Live Well
Updated: January 14, 2022
5 Healthy Snack for Kids!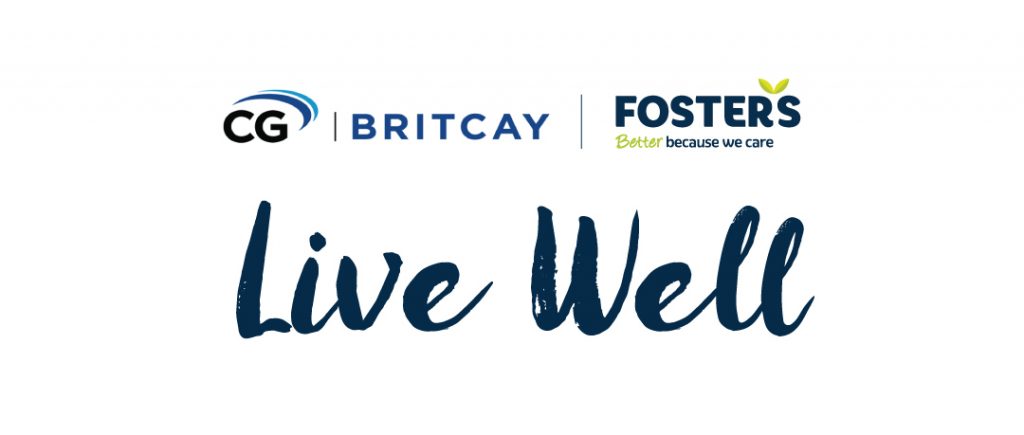 As we swing back into school in the new year, we're helping make snack time healthier for kids! We've selected our 5 favorite healthy snacks, perfect for their lunch box or as an after-school treat.
Our Live Well series is all thanks to CG Britcay, in partnership with Foster's.
---
Applesauce Oat Muffins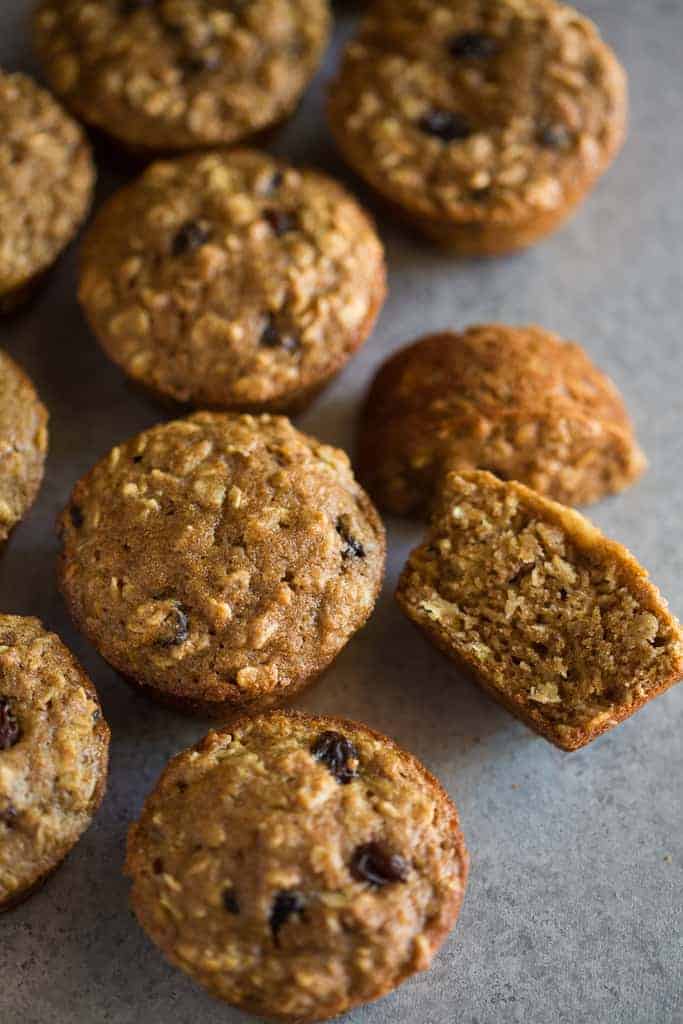 Simple, healthy and freezer friendly, these are a must!
Full of good things like rolled oats, unsweetened applesauce and whole wheat flour, then add your favorite sweet treat (raisins, craisins or chocolate chips).
---
Apple Sandwiches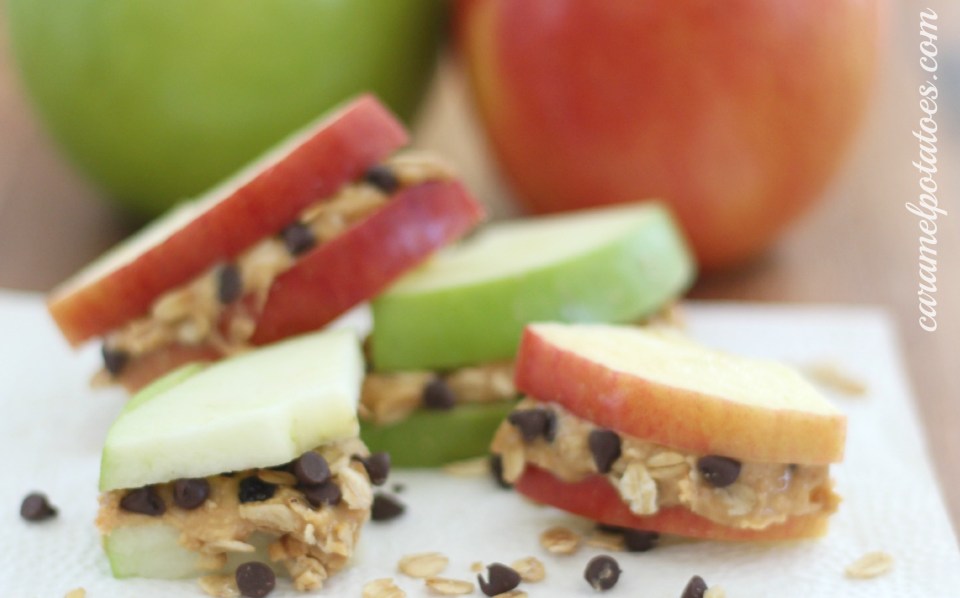 Apples, peanut butter, granola and your kids favorite raisins or nuts. That's all you need for these super easy and super yummy snacks (that aren't just for kids)!
---
Avocado Deviled Eggs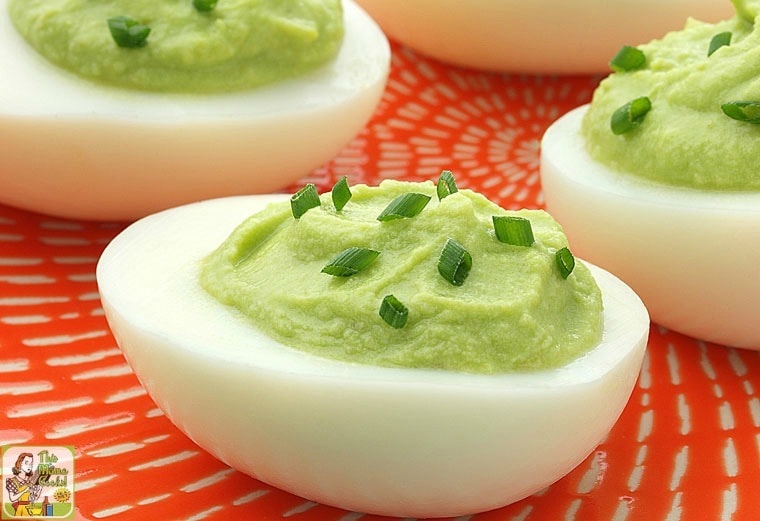 The perfect snack or party food, plus this recipe has substituted mayonnaise for avocado and plain yoghurt (making it 'guilt-free'). Perfect for the kids, unless you can't convince them to eat something green…
---
Turkey Balls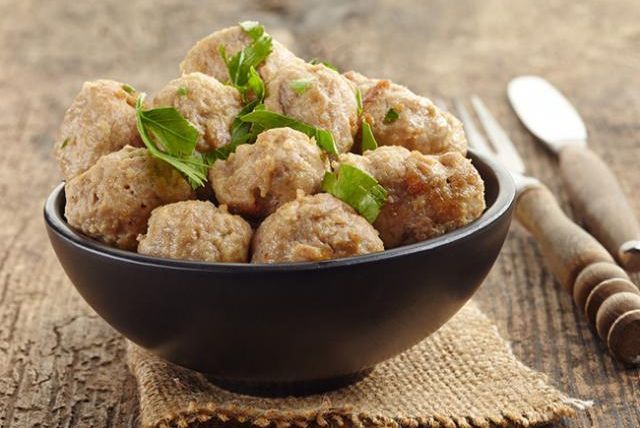 Snack or meal, these turkey balls will be a winner with just about every kid! Plus, add a tomato based sauce for some extra goodness.
---
Easy Broccoli Cheese Cups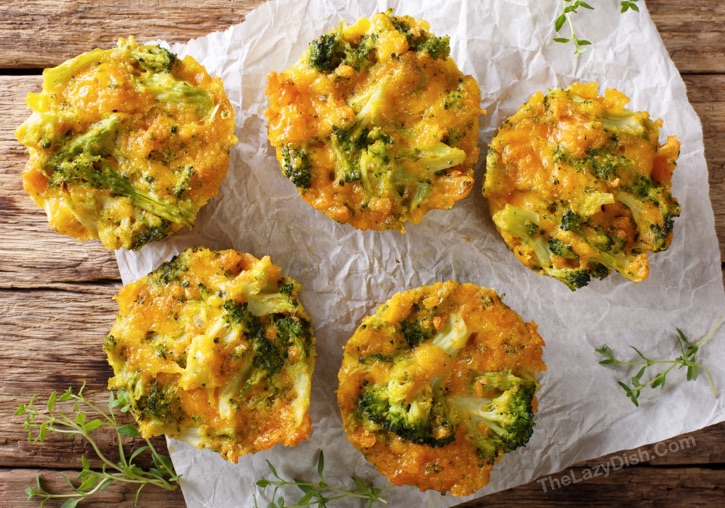 Easy, cheesy and delicious. These broccoli cheese cups are not only seriously yummy, they'll even fool the pickiest eaters. Plus you're sneaking in some veggies into your kids diet.
---
Love a recipe? Share it with us via our social channels @FostersCayman on Facebook and Instagram.