Food & Lifestyle
Updated: December 16, 2020
5 Easy Christmas Recipes
Christmas is already a crazy time of the year, so why add to it with difficult, time-consuming recipes? We've put together 5 of our favorite, festive, and easy, recipes to inspire you this holiday season.
---
Smoked Salmon Wreath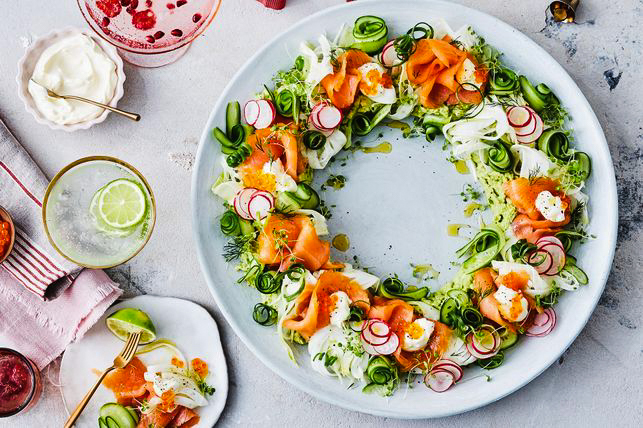 Go full festive with this smoked salmon wreath! It's quick, easy and no cooking is required!
Plus it's the perfect centerpiece dish for the big day.
---
Layered Pasta Salad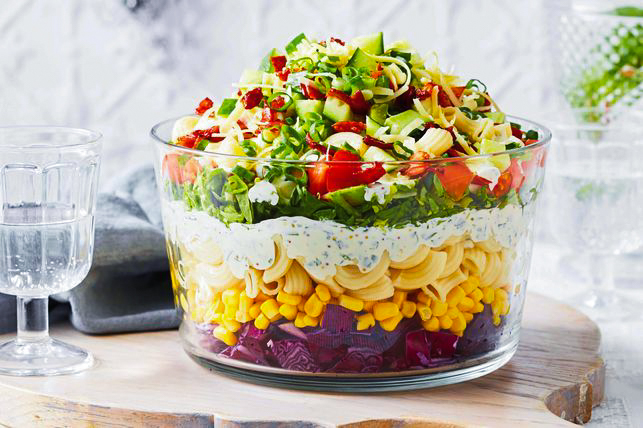 Could Christmas be any easier than this?! Add some color to your feast with this layered pasta salad, just make sure you use a glass bowl to show it off!
---
Oreo Christmas Tree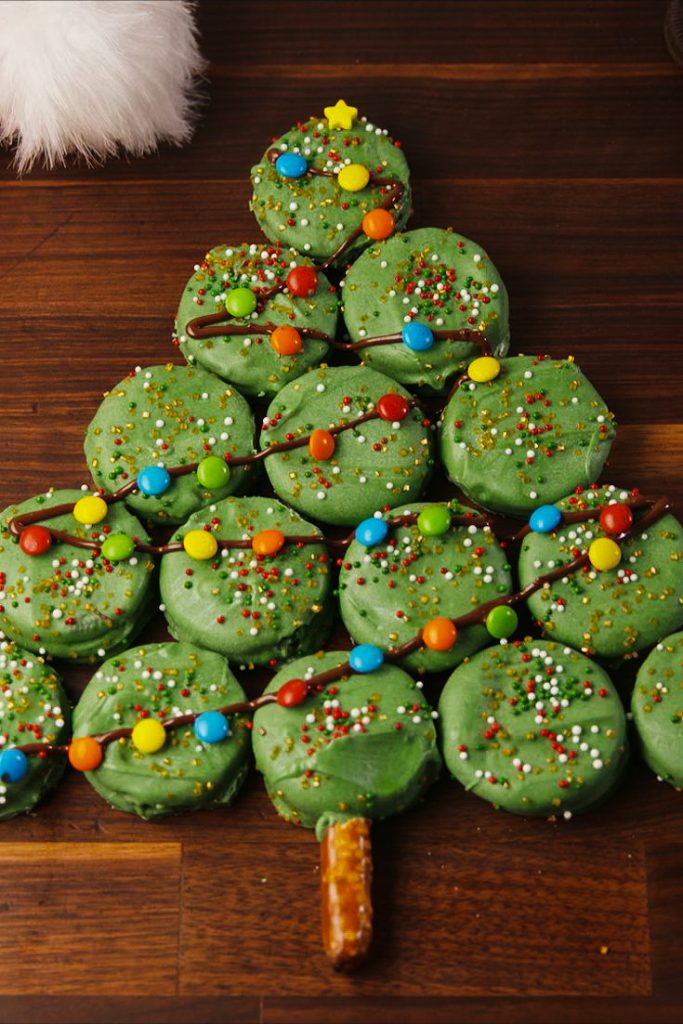 Seriously cute and seriously easy! All kids, young and old, will love this Oreo Christmas Tree.
It only takes 40 minutes in total and will be a hit on Christmas day.
---
Citrus Roasted Salmon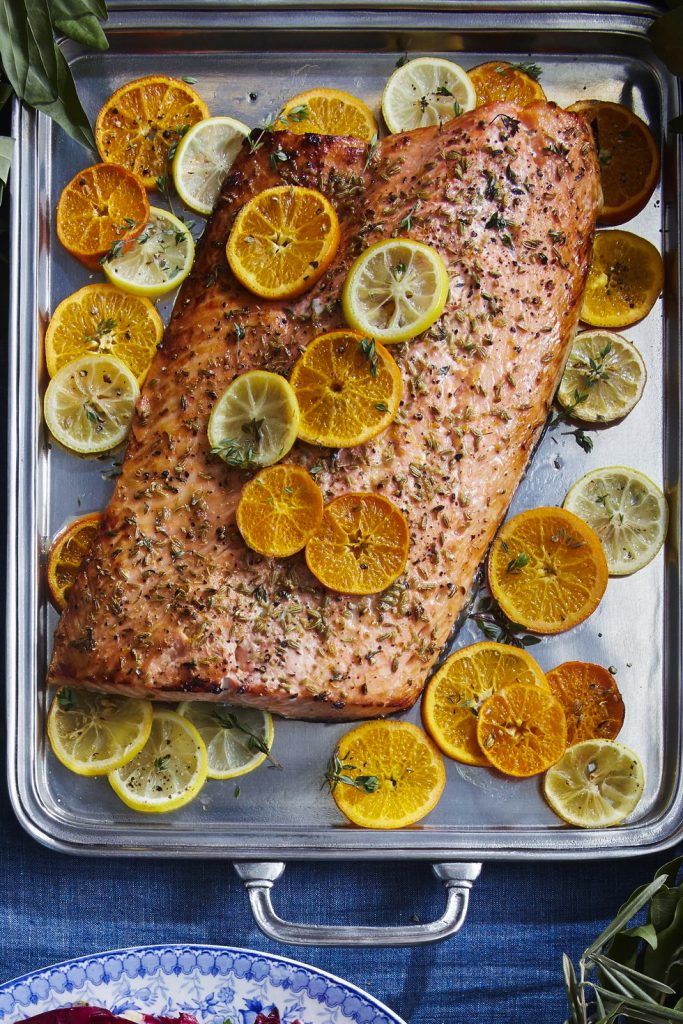 If your Christmas is calling for seafood, then you can't go past this recipe. Full of fresh citrus flavors this roast salmon is super easy to prepare and only takes a total of 40 minutes!
---
Christmas Roasted Beef Tenderloin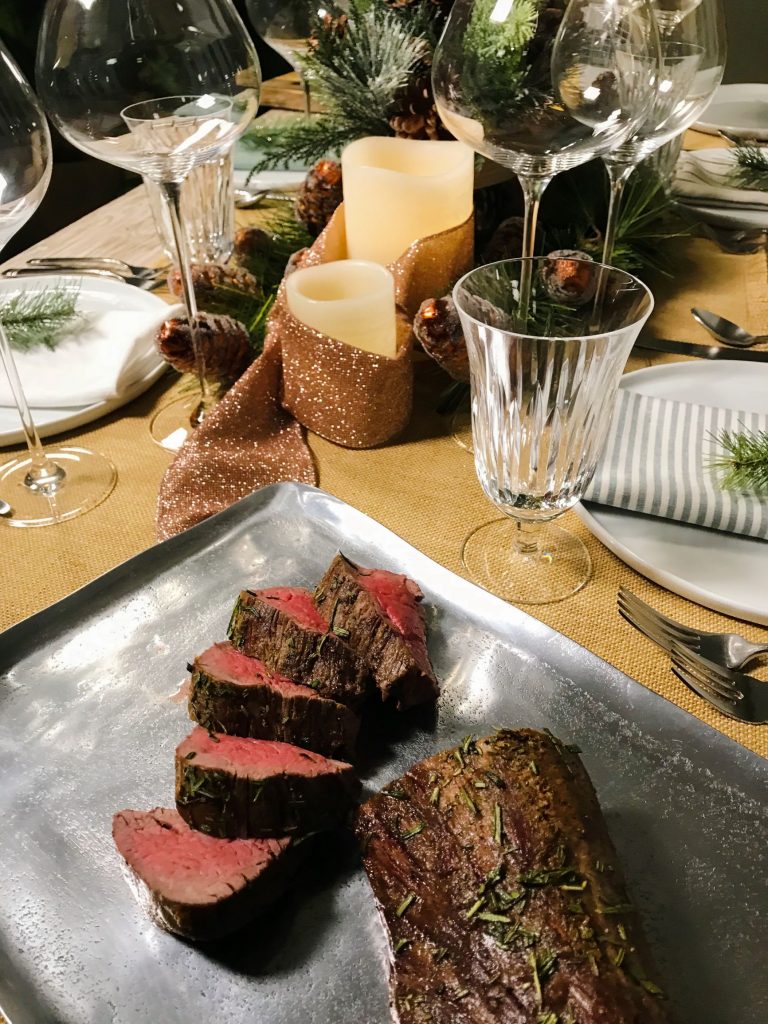 Now, this recipe isn't as easy as the others, but we couldn't do this blog and not include it! Roast beef tenderloin is the perfect choice for your holiday feast. This recipe from Tanya's Kitchen has simple flavors and perfect tenderness, plus you can choose your favorite sides to accompany it.
For more tips holiday season, follow us on Facebook and Instagram!