Live Well
Updated: April 21, 2022
Herb-alicious: 5 Best Herbs to Fill Your Indoor Garden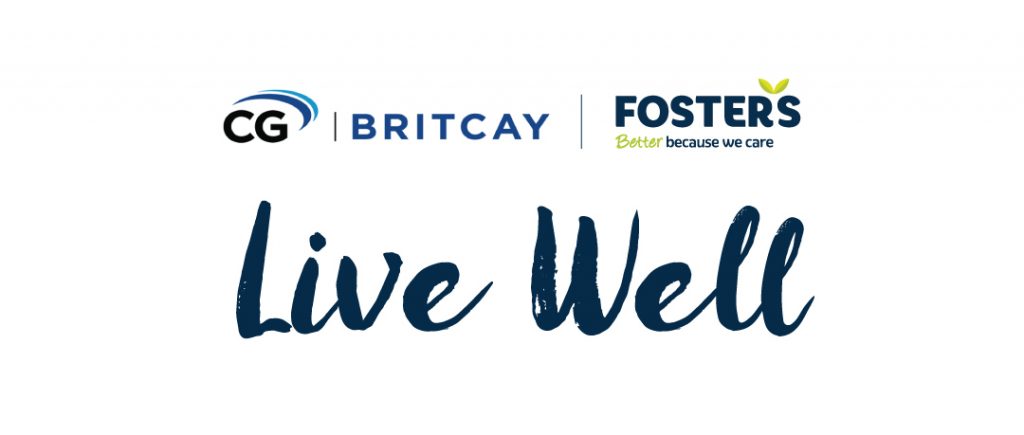 Freshly picked herbs are loaded with rich flavor and add an infusion of spice to soups, stews, and salads. All the best kitchens will have a variety to take your cooking to the next level.
If you're looking to cultivate your own herb oasis to have fresh, delicious, zest on hand, here are our choices for the best fresh herbs to grow at home.
---
---
Do you raise your own herb garden? How do you use fresh herbs? Share with us via our social channels @FostersCayman on Facebook and Instagram.