Live Well
Updated: November 4, 2021
4 tips to stress-less this Christmas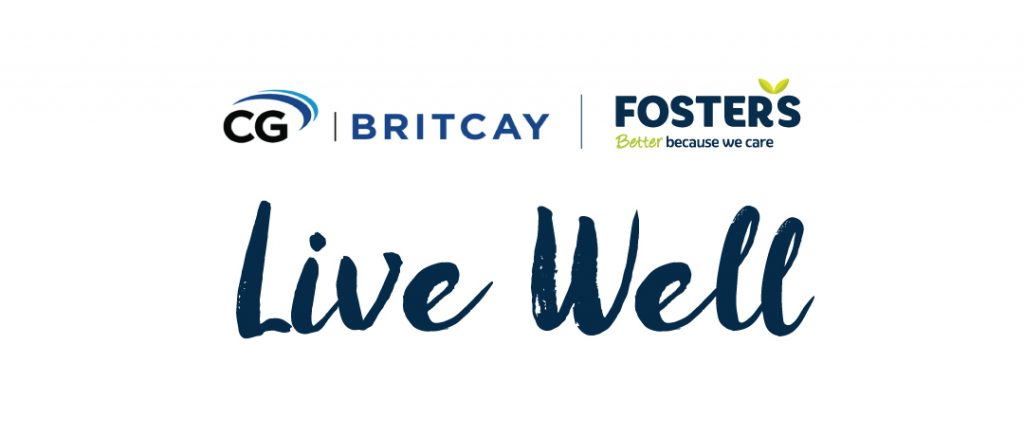 The end of the year can get a little hectic for everyone! Here are some ways you can manage and reduce stress and stay in tip top shape for the new year!
Our Live Well series is all thanks to CG Britcay, in partnership with Foster's.
---
Supplements
Ashwagandha
Ashwagandha is good for lowering stress levels, elevating mood, and lowering cortisol levels.

A study investigating the safety and efficacy of Ashwagandha supplements in people with chronic stress noted that taking 600 mg of Ashwagandha for 60 days exhibited a significant reduction in scores on all the stress-assessment scales. To learn more, check out the study here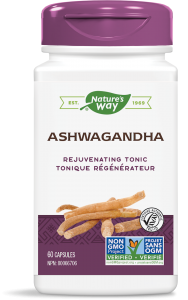 ---
B Complex Vitamins
The eight B vitamins, collectively known as B complex vitamins, may improve mood and reduce stress by either lowering homocysteine levels or maintaining healthy levels of this amino acid.

In one 12-week study involving 60 people with work-related stress, those taking one of two forms of a vitamin B complex supplement experienced less work-related stress symptoms, including depression, anger, and fatigue, compared with those in the placebo group. To check out the study, click here!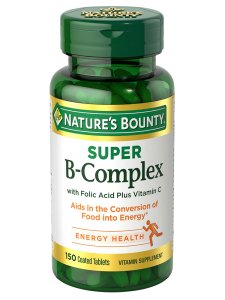 ---
Activities
Yoga
A number of studies have shown that yoga may help reduce stress and anxiety. Yoga can enhance your mood and overall sense of well-being. Yoga might also help you manage your symptoms of depression and anxiety that are due to difficult situations. Practicing yoga regularly can also lead to improved balance, flexibility, range of motion and strength.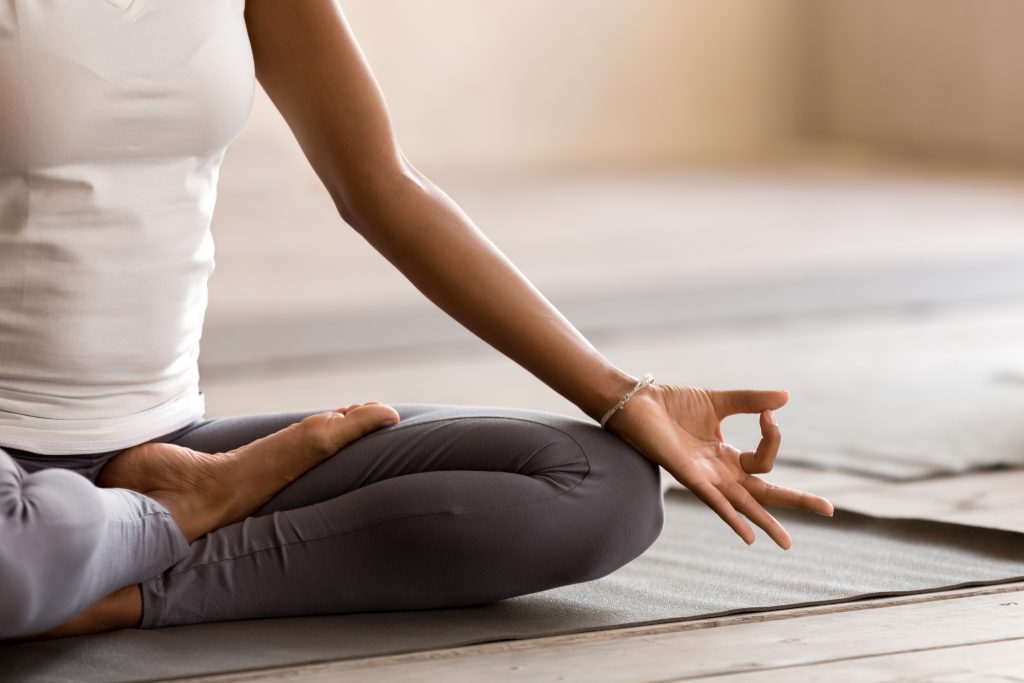 Need some Yoga gear?
---
Beach
While most of us associate the beach with relaxation and vacation as is, it can also benefit your mental health as being in nature can lower your blood pressure and stress hormone levels. For an extra boost, grab a mask and pair of fins and let any stress drift away as you explore the beautiful Caribbean coral.

Just laying in the sun may give you a boost as you'll be getting some Vitamin D, right from the source, just make sure you apply sunscreen before doing so. Vitamin D helps regulate the amount of calcium and phosphate in your body, keeping your bones and muscles healthy.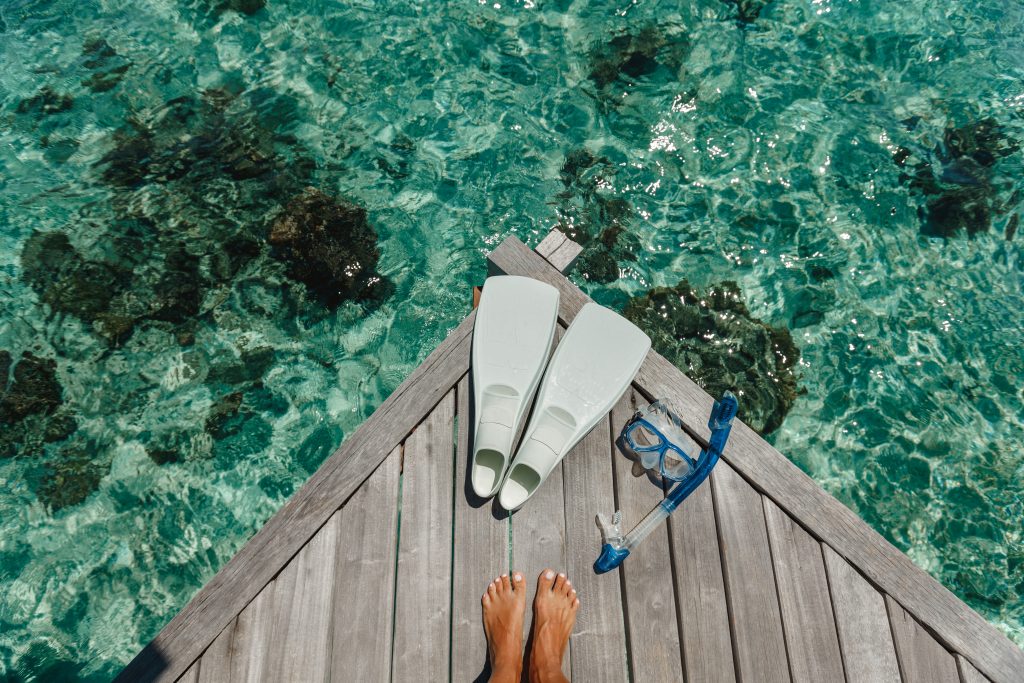 Hitting the water? Grab your gear here!