Live Well
Updated: November 19, 2021
Keeping Thanksgiving Sides Healthy!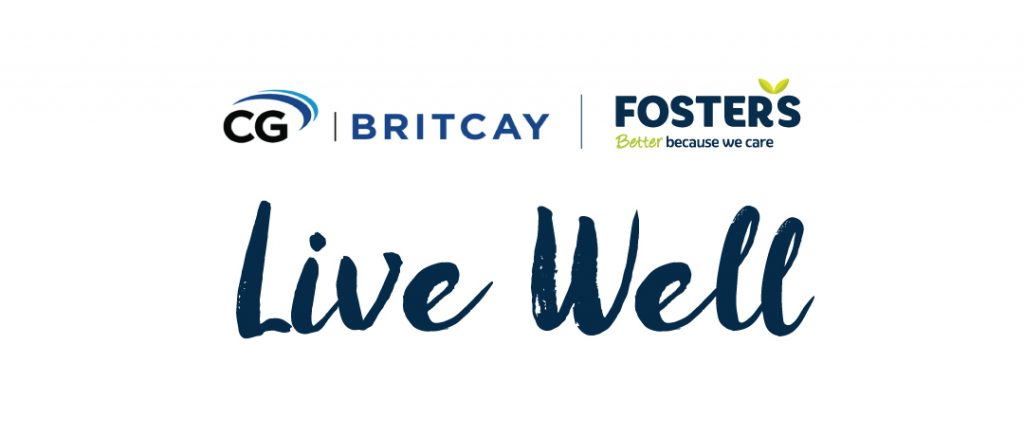 Don't let Thanksgiving Dinner undo all your hard work! Keep your diet going strong with these deliciously healthy Thanksgiving sides.
Our Live Well series is all thanks to CG Britcay, in partnership with Foster's.
---
Prosciutto-Wrapped Asparagus
This appetizer has both a protein and a vegetable, which makes for a solid win in our book. To make it even healthier, you could easily bake instead of pan-frying these puppies. And since these only take 15 minutes, you could easily whip up a bunch of these for a big family get-together.
---
Cauliflower Mashed Potatoes
If you're looking to cut calories and carbs, substitute mashed potatoes with this rosemary garlic mashed cauliflower recipe. It's so creamy and delicious, you'll barely notice the difference!
---
Mushroom Gravy
Rather than using the fat from the turkey for your gravy, use mushrooms, vegetable broth and a variety of spices to create this rich yet guilt-free alternative.
---
Honey Balsamic Glazed Brussel Sprouts
The hardest part of making these Brussels sprouts is leaving them alone. Honestly if you're anything like us, you're going to be popping these in your mouth like they're popcorn.