Live Well
Updated: December 16, 2022
4 Healthier Sugar Alternatives for Christmas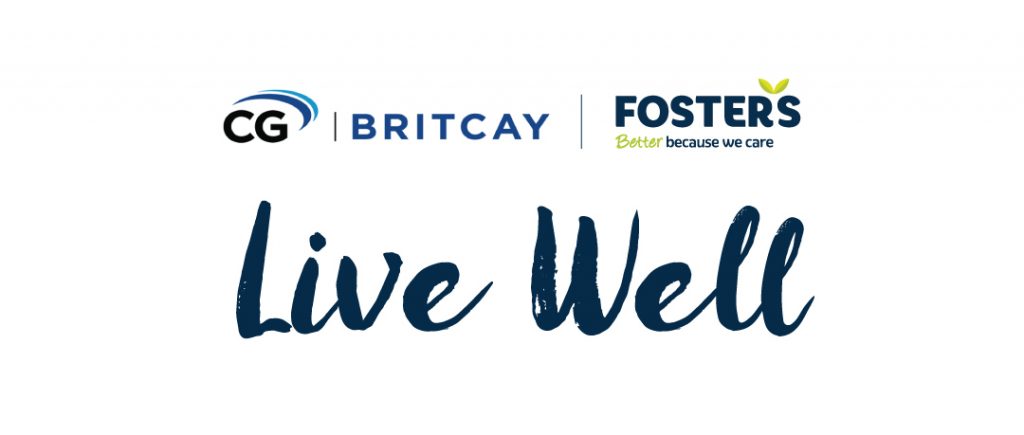 "A Spoonful Of Sugar Helps The Medicine Go Down"
Ok, we're not necessarily advocating this, but we've found some healthier sugar alternatives for your Christmas baking!
Each of these alternatives has pros and cons, so go with whichever best suits you and those who'll be enjoying your sweet Christmas creations.
---
---
---
---
---
The holidays can be healthier! Share these sugar alternatives with your friends and family and encourage them to Live Well this Christmas!
*We're not experts, please speak with your healthcare professional before changing your diet.